check out the horoscope I found in the newspaper stuck in the seat pocket in front of me on the train on Wednesday-- I'm a Gemini:
It basically told me to go shopping!
I'd already been, though, since I was early for the train and there is a Kmart in Penn Station. So it verified my purchases- Joe Boxer flip flops and a Rimmel eyeshadow quad in grays.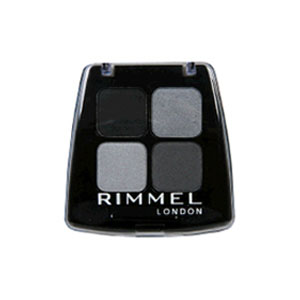 I can't find them on the Kmart website, but the flip flops I got were black thongs on a foam base made to look like cork. I needed comfortable flip flops that I don't care about so I can basically destroy them in Spain. I have pretty ones with sequins and good functional Havaianas that I don't want to ruin and don't look good with skirts, but I want the ability to just throw some out/get them dirty and these fit the bill, especially at $7.99.