I love wood and I love Etsy, which is why I keep coming back to this topic. For previous episodes, please see
Etsy Wood 1
,
Etsy Wood 2
, and
Etsy Wood 3
.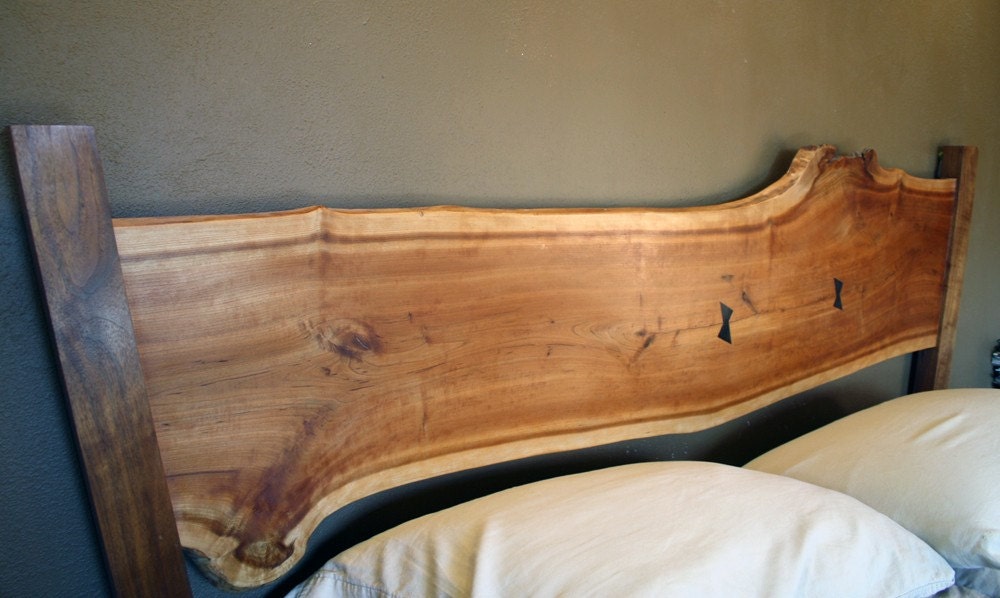 $1,500 Raw edge headboard
Made to order, you can get cherry, ebony, walnut. The top and bottom of the cross beam are left in their natural state so you can see the original shape of the tree. I bet my Dad wants this.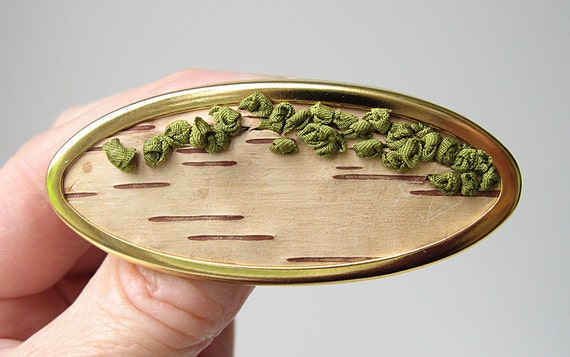 $35 Birch bark brooch
The ribbon is supposed to be lichen I guess? I wish she left it off.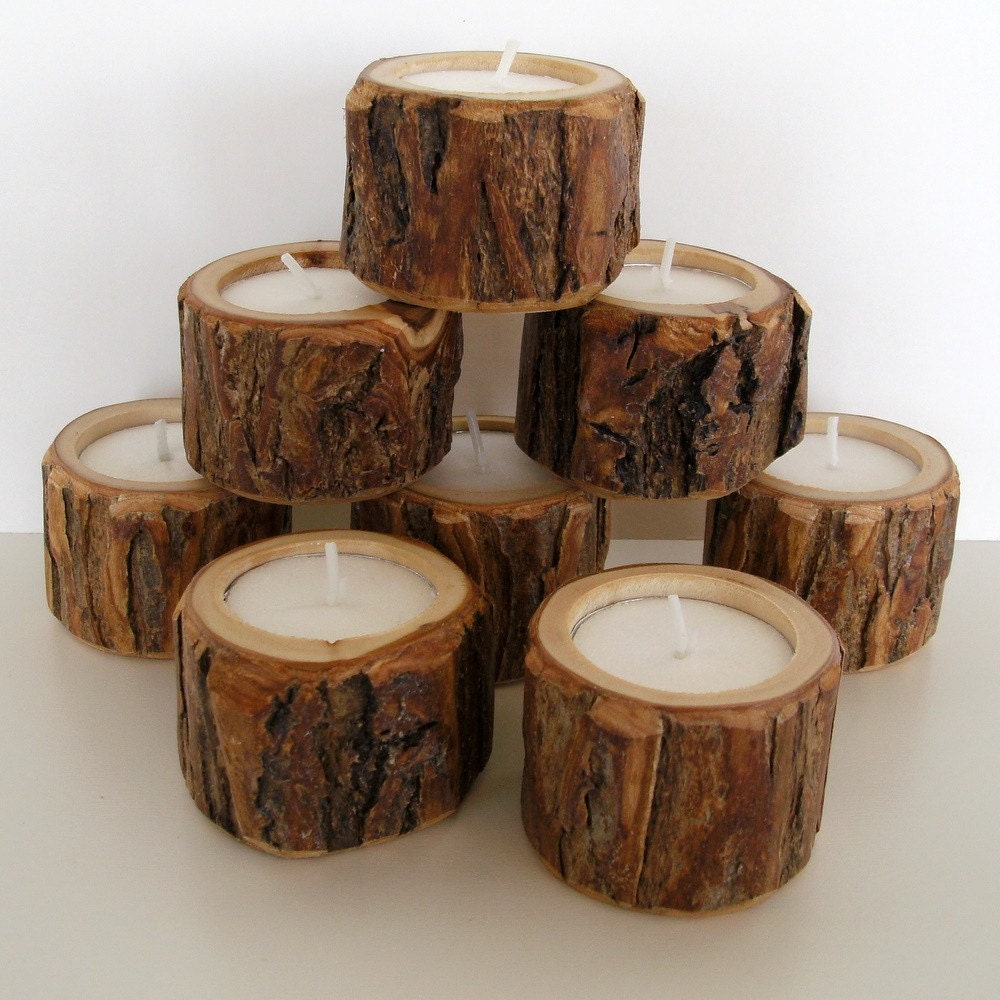 $40 Willow candle holders (8)
Super cute, and they come with tealights in them. Then when those burn out, you can sub in your own tealight.