Fall is here!
It's cool out and it's time to wear a coat, which means your outerwear won't vary that much. Unless you have a million coats. That's another story.
Hats are a really easy way to cheaply vary your outerwear. When you put on a hat, your whole outfit changes. Now you are the girl with the hat!
But which hat?
Well, start with these two: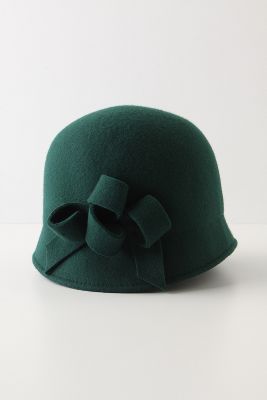 $29.99 Verdant Fields hat
I love the jewel tone dark green and the cloche shape.
Cloches really make your eyes and lips stand out because they cover or shadow other elements of your face, so make sure to wear some nice mascara and soften your lips with some gloss when you wear this.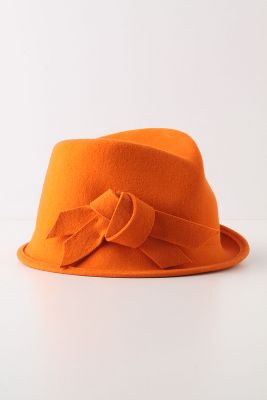 $29.95 Corona Fedora
Fedora's tend to shade your eyes, so use that to good effect; wear extra dark eye makeup (try out that smokey eye tutorial you've bookmarked on youtube) and look all mysterious.
No one will fail to see you in this hat, so wear it on a confident day when you've taken time to choose your outfit.