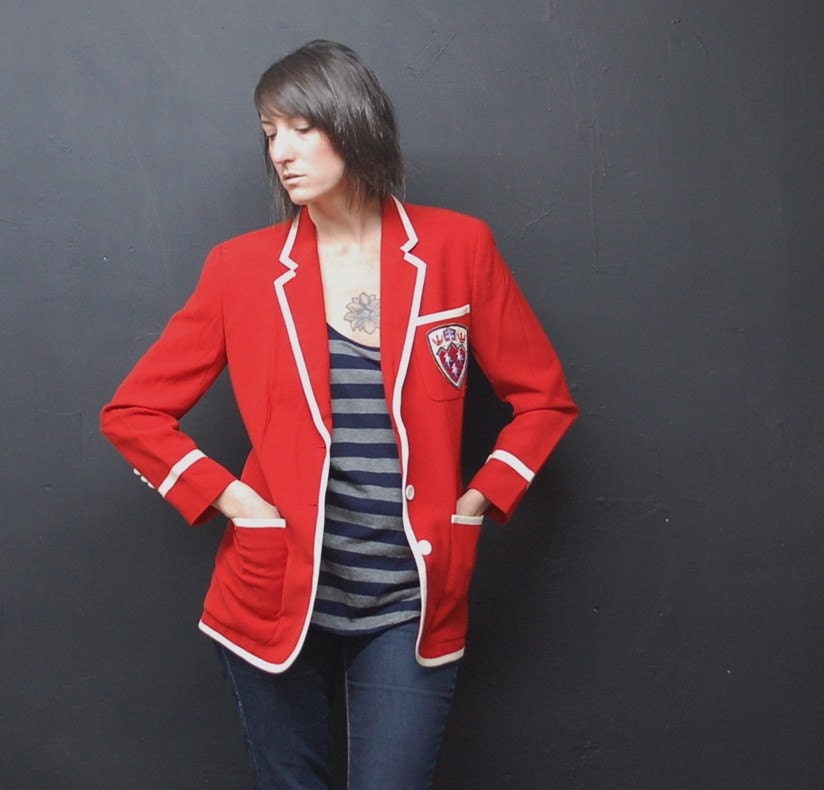 $58 Vintage DKNY blazer (size 4)
A bright red equestrian blazer with white piping and a preppy shield on the breast pocket. Wear with your snootiest expression and say passive aggressive mean-girl things while you look awesome.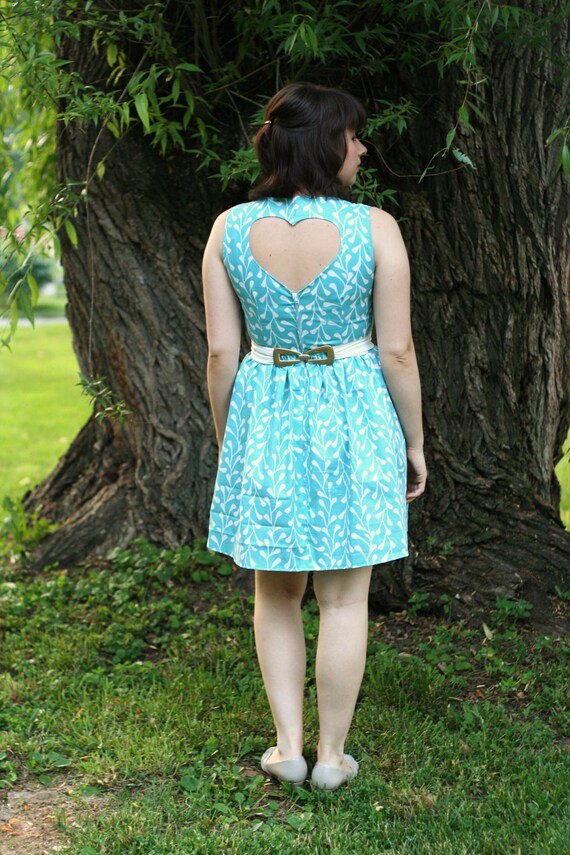 $96 Heart cutout dress
This is such a cute design, and the heart is positioned that it won't show bra straps at all. Win!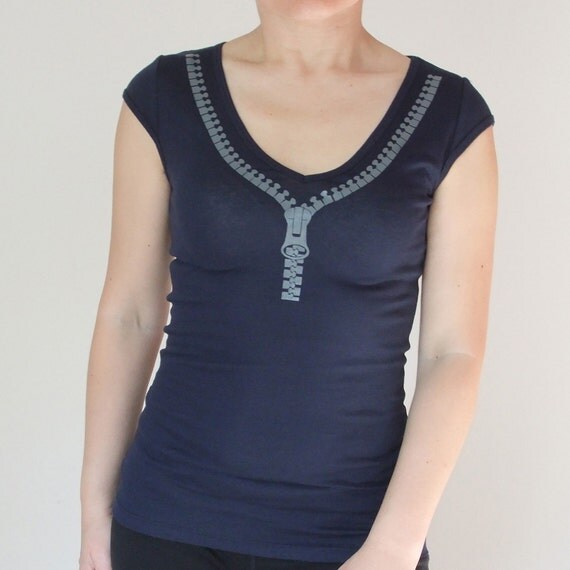 $20 Navy Zipper print tee
I like the shape of this V neck, and how the zipper follows the curve of the neckline.