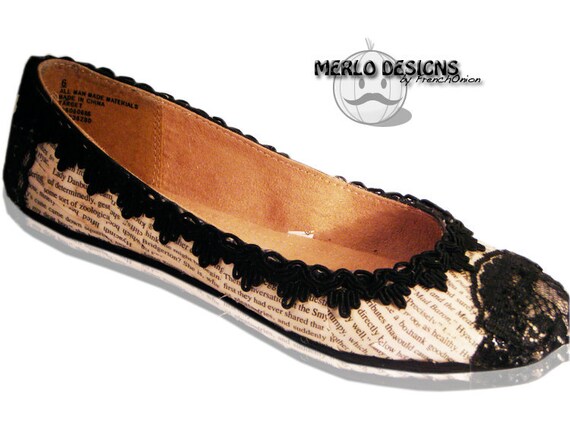 $80 Book Page ballet flat
Shy? Want something to do while staring at your shoes?
This cute flat has been covered with pages from romance novels and black lace, and then coated to seal it for protection.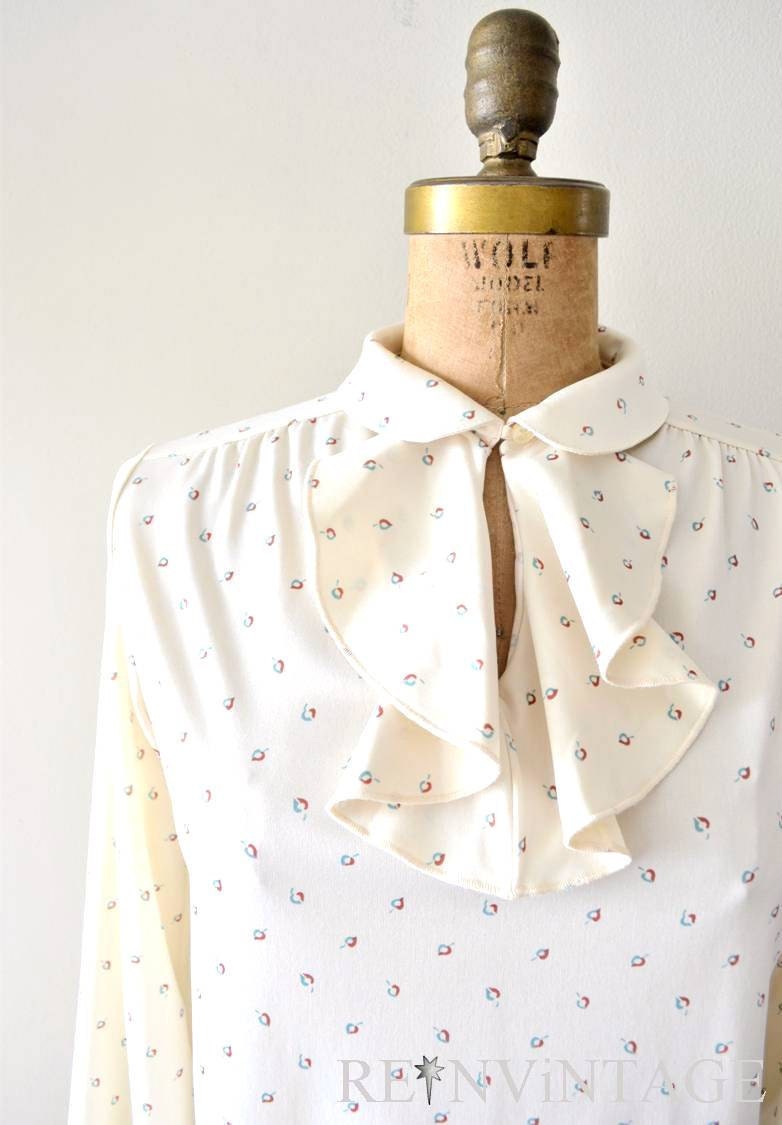 $30 Vintage secretary blouse
Pair with skinny black trousers for work, or a pencil skirt and vintage heels for your Mad Men Halloween costume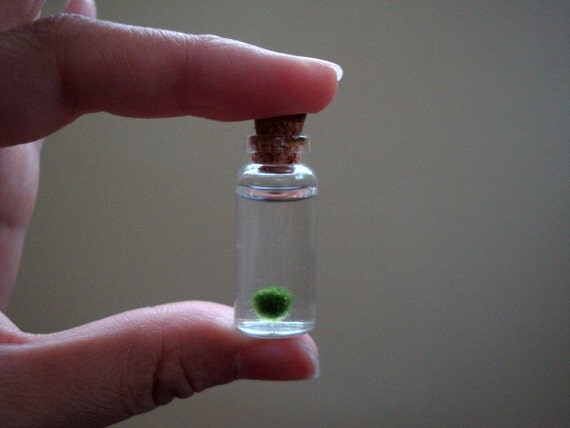 $8 Miniature moss ball bottle
So you say your apartment is too small to have plants. Reeeeeeeally....