Here are three great pieces of Etsy jewelry I found: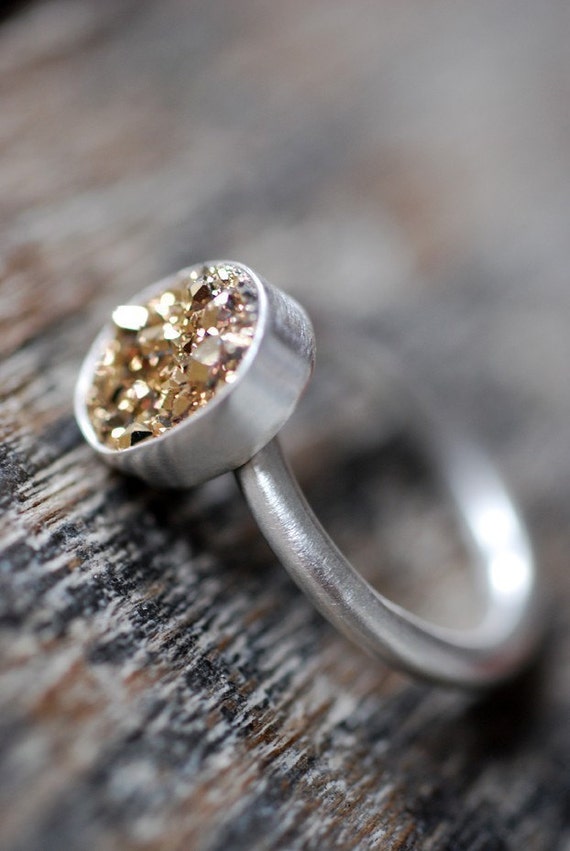 $94 Lil Gold Rush ring
This is made from druzy quartz that looks like little gold rocks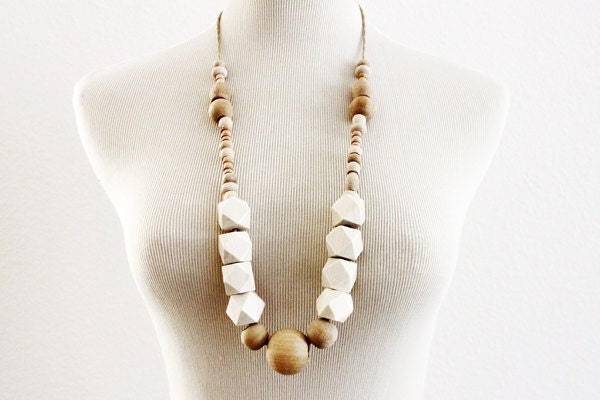 $22 Chunky geometric wood necklace
I like how you can dress this one up or down pretty easily by wearing it with an elegant solid color dress or with a printed top and jeans. The wooden pieces remind me of childhood block sets.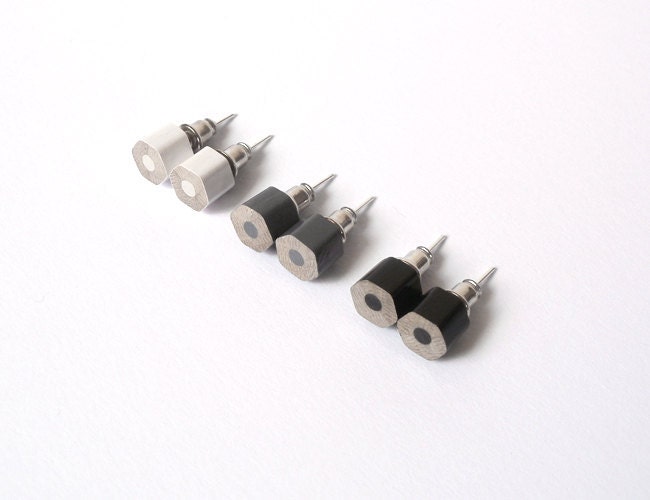 $8 Wood pencil earrings
I think the white or gray are the most striking, but any color would be pretty. Can't you see an illustrator or graphic designer wearing these studs?