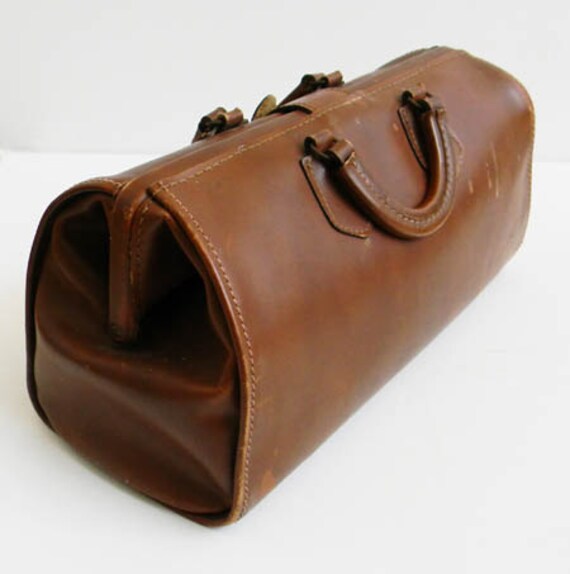 $79 Vintage leather doctor's bag
At 15" x 9" x 7", this could be a great overnight bag or case for all your hair products.
$85 Vintage candelabra
This stacked candelabra can be rearranged and you can swivel the holders to whatever position you want. I like it the way it is in this photograph because it looks like a spine.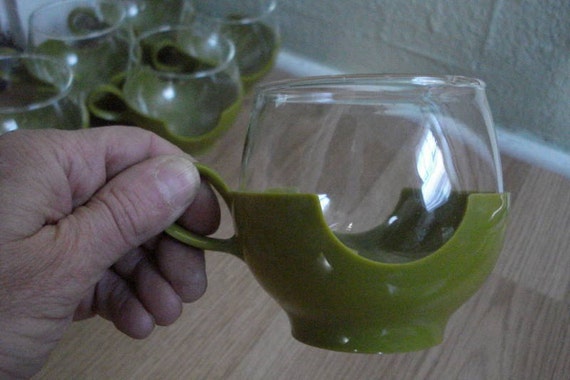 $28 Pyrex coffee mugs (6)
I love the round bulb shape and the avocado green bottom. It looks like you are drinking from a very stylized flower.
You know what the bottom is called? It's a
zarf
. It's from an Arabic word meaning container or sheath.
You're welcome!