Some jewelry is for special occasions, but some you just want to wear every day.
These are pieces that you can wear with almost anything anytime you want.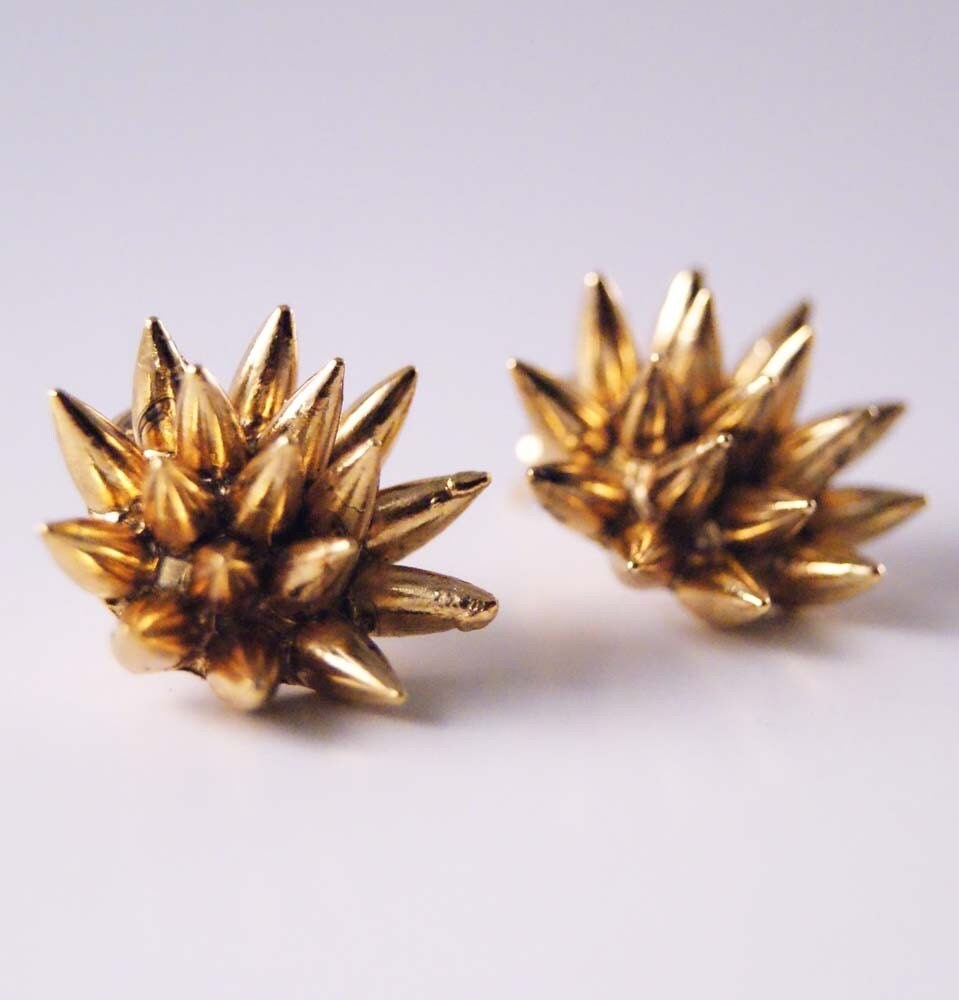 $46 Gold plated spike earrings
They look like mini-hedgehogs!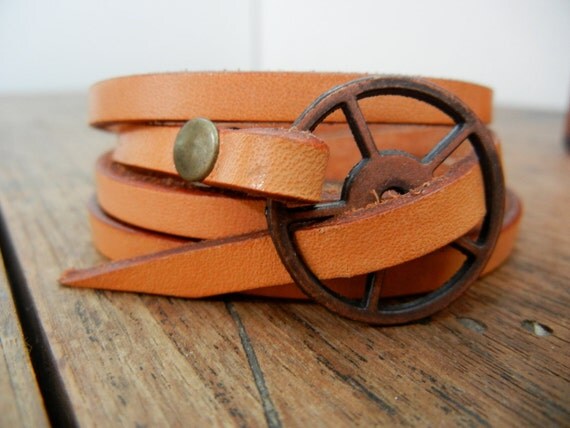 $27 Leather wrap bracelet
You can wear this with prints, knits, woven dresses, and sweatshirts.
The wagon wheel closure gives it a rustic and antique touch.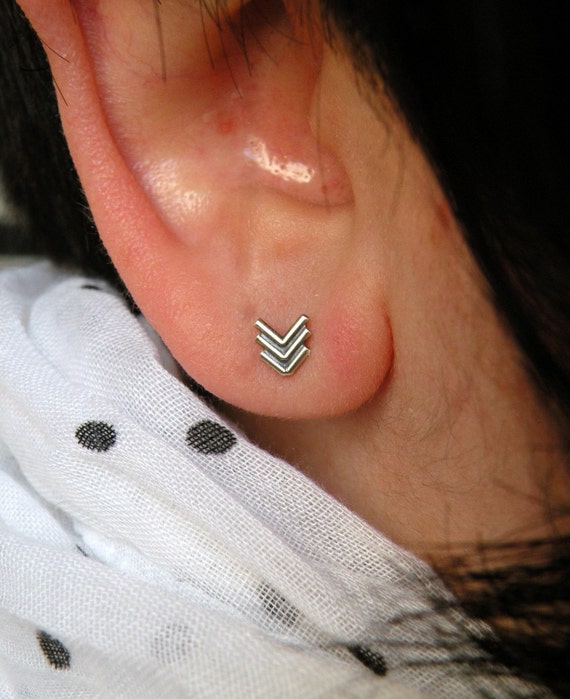 $36 Mini-Chevron earrings
These little silver earrings look like arrows and are on-trend with this season's tribal look.