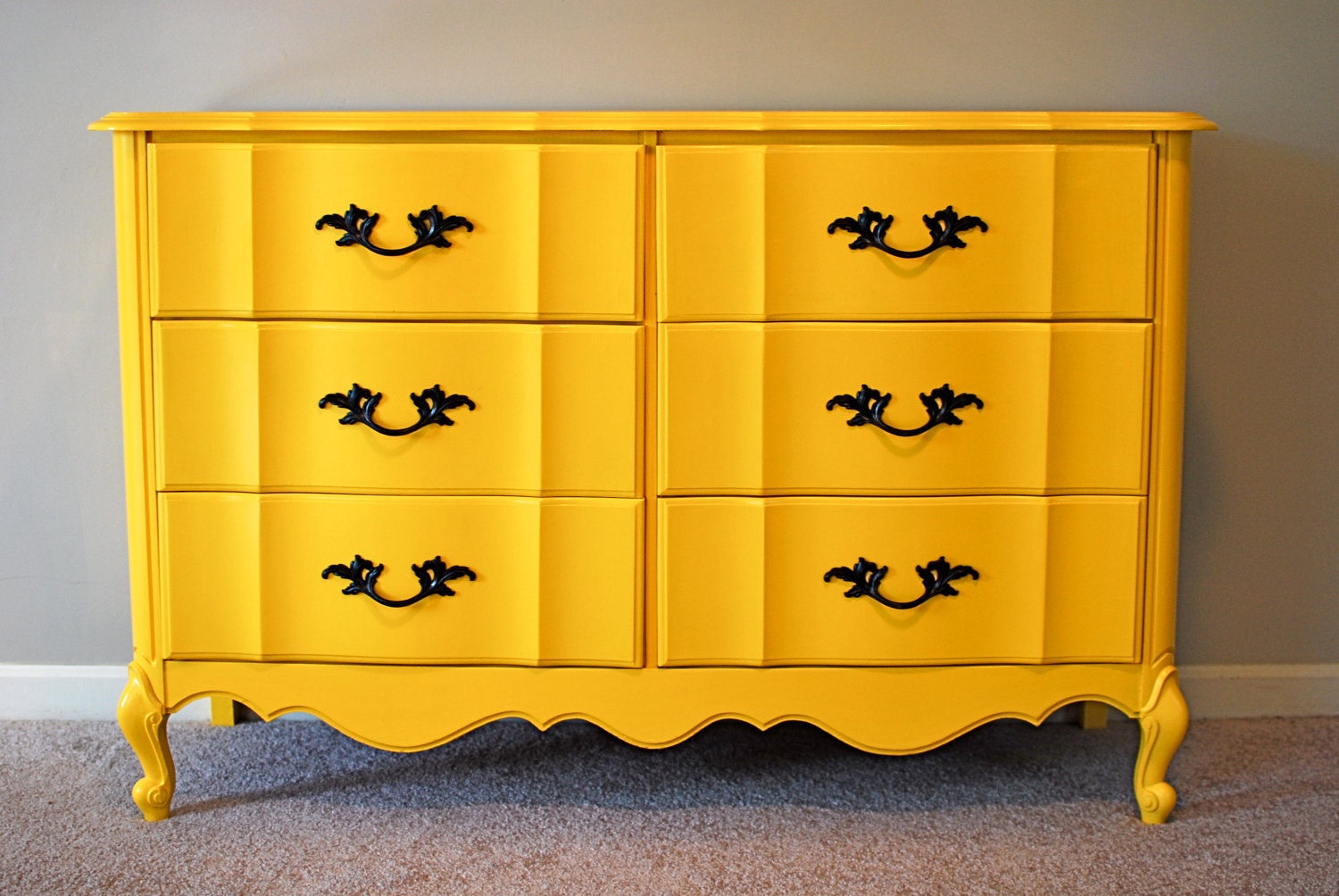 $350 Orange dresser
Do you live in Athens, GA?
If you do, you can have this dresser delivered to you or you can go pick it up.
I think the color is so fresh and unexpected. It's definitely going to be noticed in your room, but it's not too loud or overwhelming.
It's just very cheerful.