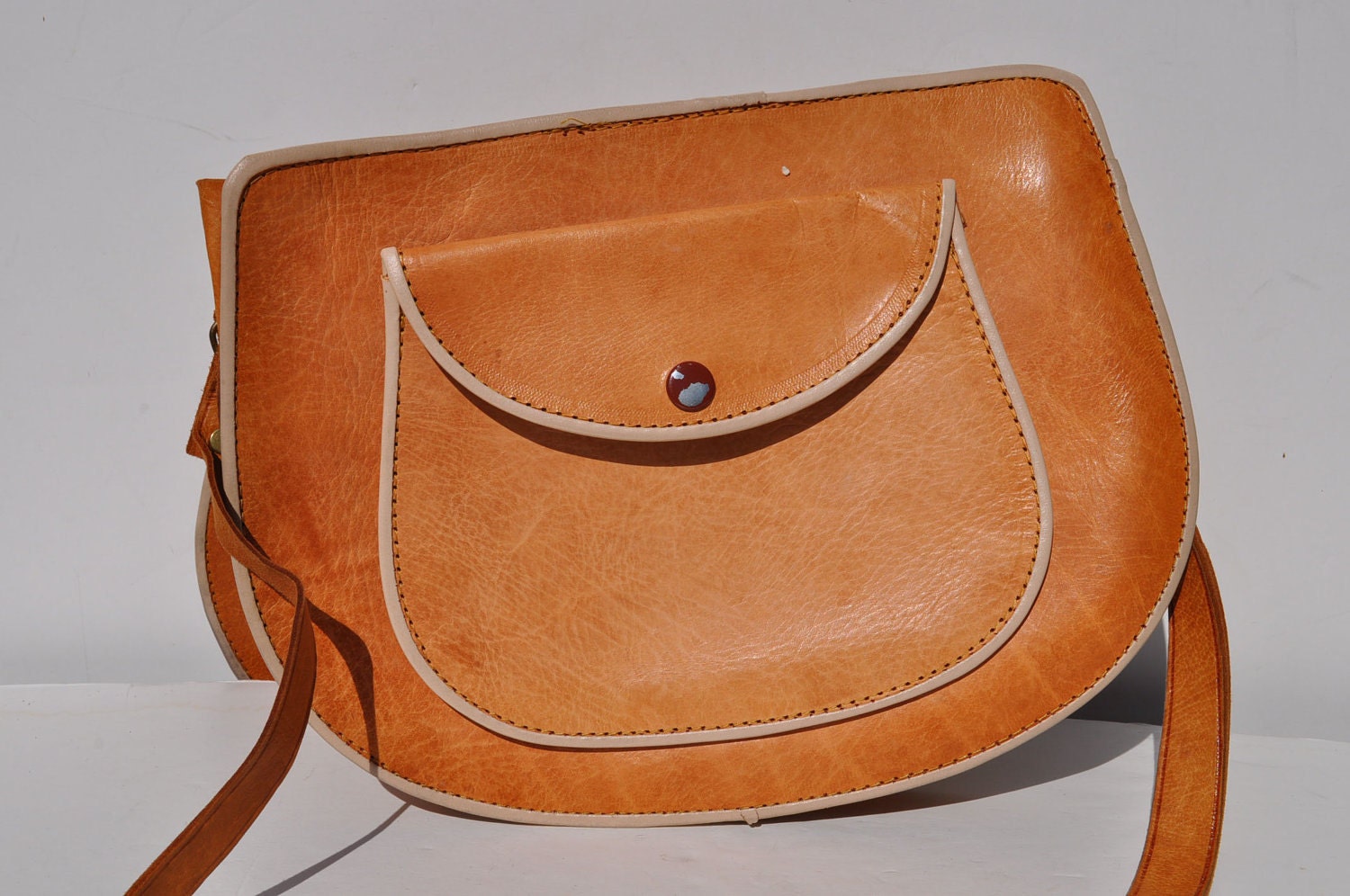 $55 Vintage leather saddle bag
This looks like one of those old leather bags that gets better with time and a few scratches.
Worn in and durable and a great go-to for slinging over any outfit.
It feels like an old friend and I really want to get it despite not needing any bags for the next several years.