Misha Nonoo
The line is described as being subdued, elegant with a touch of quirk. Evening dresses and leather jackets are $150, jackets $75, pants $65, dresses $55, skirts $45, tops $35 and Nonoo "Lyons" items are $50.
Where/When:
611 Broadway, Suite 730, 7th Floor. Tuesday, July 17 (9-6p).
Deepa Gurnani headband
Deepa Gurnani
Accessories (bags, scarves, jewelry, hair accessories and more) at the label's sample sale.
Where/When:
35 W. 25th St, Suite 1003. July 18-19; Daily (10-7p).
eM Productions
Annual summer sample sale features the following labels: ACE & JIG, IRO, Something Else, Wren and more.
Where/When:
636 Broadway, Suite 720 (@ Bleecker). July 18-20. Daily (10-7p).
Ella Moss
,
Splendid
Deeply discounted merchandise from the spring and summer collections, including basics for women, men, kids, and babies
When/Where:
Tuesday, July 17 through Wednesday, July 18. Daily 9am—6pm. 260 W. 39th St between Seventh and Eighth Aves, 12th floor (no phone)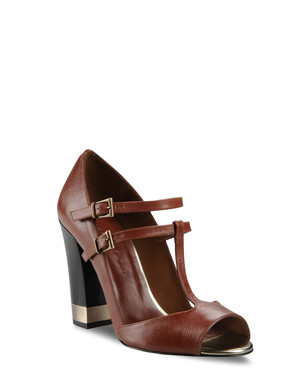 When/Where:
Tuesday, July 17 through Wednesday, July 18. 115 Wooster St between Prince and Spring Sts (212) 625-1938
When/Where:
Thursday, July 19 through Friday, July 20. Daily 10am—6pm. 34 W. 28th St between Sixth Ave and Broadway, sixth floor (no phone)
(Pictures are of things I like, not necessarily things that will be at these sales)