Let's say you have a couple hundred bucks and nothing special to do with them.
Also, you live in a basement, possibly belonging to your parents.
Plus, you have a very vivid imagination but no, as they call them, "real" friends.
But! You believe in magic, and you have that cash.
What do you do?
Well, first you buy this magic wand: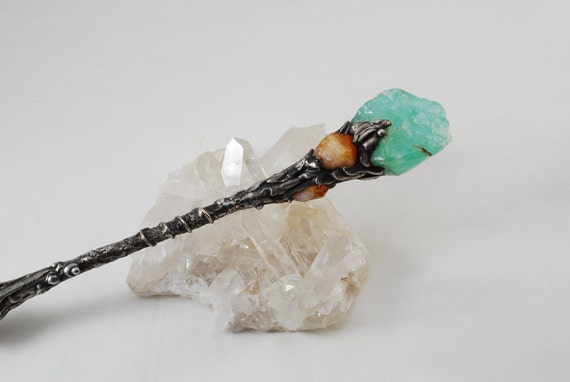 $130 Abundance Prosperity magic wand
Then you cast a spell for an ABUNDANCE of friends and a job that will lead you to PROSPERITY.
Then you start living in the adult world and somehow lose the wand because you have a life a better things to do.
Money well spent!!