The products from
7 Hopes United
are all fair trade.
These
leather Sseko Sandals
are made by women in Uganda who work for a short time as interns and receive University fees in exchange.
So you can buy some shoes and send a young woman to college! Two things I strongly agree with.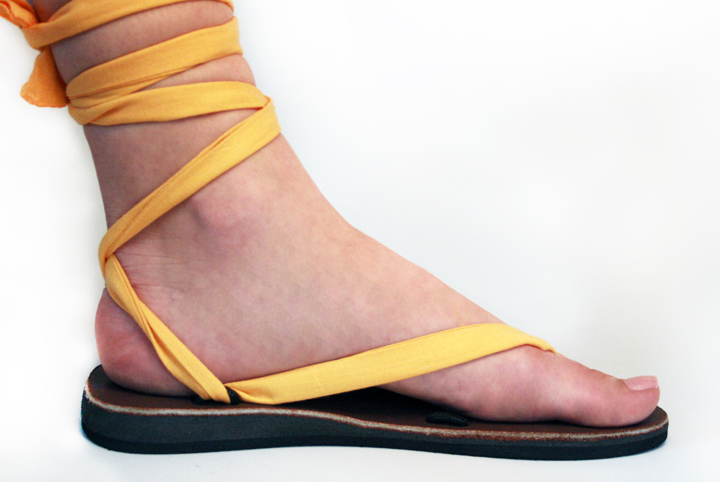 These sandals are great because you buy the versatile leather base, and then you can string any ribbon or strap you want through them. They offer a bunch of options on the site, but I also think it would be cool to buy some long leather straps and use those.
The real advantage of these is that not only can you change out the laces, you can also change from day to day the pattern that you lace them in, and use as many or few of the attachment points you want.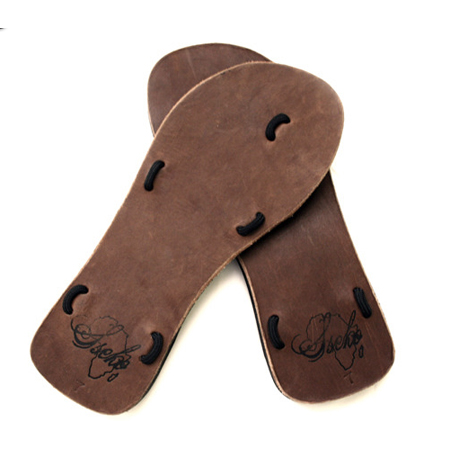 $39 Leather sandal base
Then you have a choice of straps (you can get more than one and swap them out based on your outfit).
Straps range from $8-$13 depending on material. Here are some examples: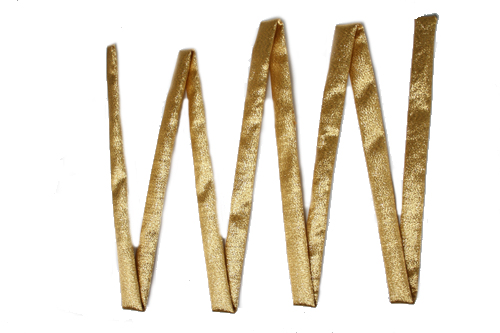 Gold shimmer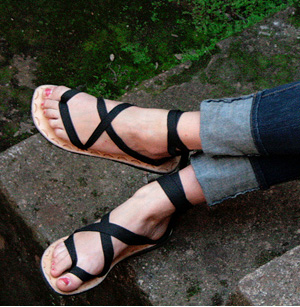 Black cotton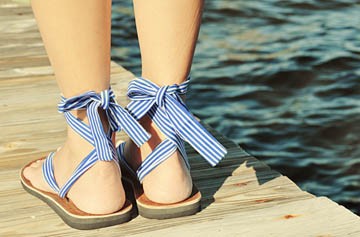 Starboard pinstripe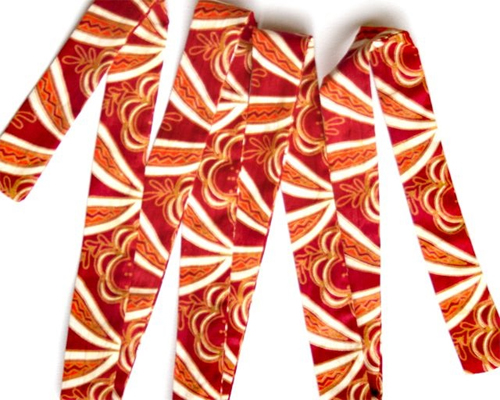 Acai pattern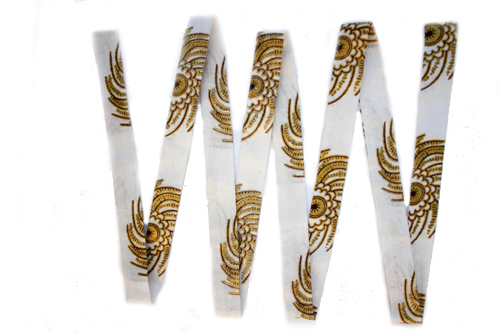 Athena pattern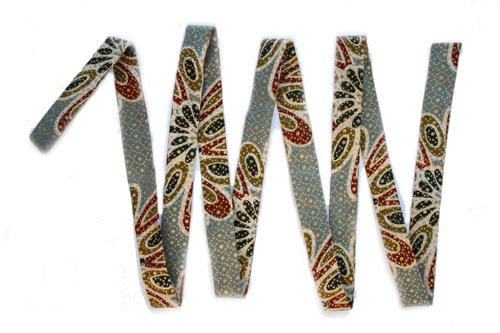 Brambach pattern
Here's a quote about the group that I liked:
"Sseko Designs hires recent secondary school graduates for a nine month period to live and work together, while earning money that will go directly toward their university education. These women will not make sandals forever. They will go on to be doctors, lawyers, politicians, writers and teachers that will bring change and unification to a country divided and ravished by a 22 year-long war."
You can also
get some long leather strips to use as laces, like this
$8 Leather strip 120"long, 1/4"thick
$1.50/yard Turquoise suede lacing (you could braid this)
$10.39 Tandy leather 1/2 wide 72" long leather strap (probably more comfortable since it's wider)