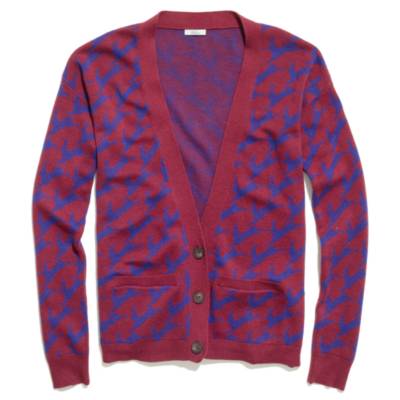 $88 Rabbit Run Cardigan
Bunnies!
This cardigan is made from like every fiber in the world except for angora (which would have made sense): cotton, viscose, merino.
You can get it in the dusty burgundy color above or the vicuna color below:
I'll take the vicuna color for Chanukah please!