It's the time of year when you really should have bought everything for your friends and family already but you probably haven't.
That's ok! Neither have I.
Let's start with the guy in your life. These are presents for your boyfriend, husband, nephew, cousin, whatever.
$48 Turquoise ipad sleeve
The geometric prints are very "in" right now, and these are made by Native American craftspeople and 20% of proceeds go straight to the artist (which is much higher than if you buy the equivalent of this at Urban Outfitters or something).
$20 Malin + Goetz peppermint shampoo
Men like fancy beauty products too, and this line has masculine scents and non-girly bottles like this peppermint shampoo or cilantro conditioner.
I gave a travel set to E and he said he came out of the shower smelling like a thai salad, which I think is a good thing.
$18 Vertical Aluminum Business card case
It's amazing what a little difference it makes that this card case opens from the vertical instead of horizontal axis. Everyone will be astounded and think he is the coolest when he pulls this out.
$42 Rothco M51 engineers bag
This canvas and leather bag looks way more expensive than it is.
It's a good carry-all for a dude and can be casual or work- appropriate as long as he is not in a very corporate place.

$27 Custom size belt
Why do guys have the worst belts? I don't know. It seems like it is hard for even the best dressed guy to realize that maybe the reversible belt from when he was 14 isn't in style anymore.
These come in black or brown. Show him it's ok to have two belts.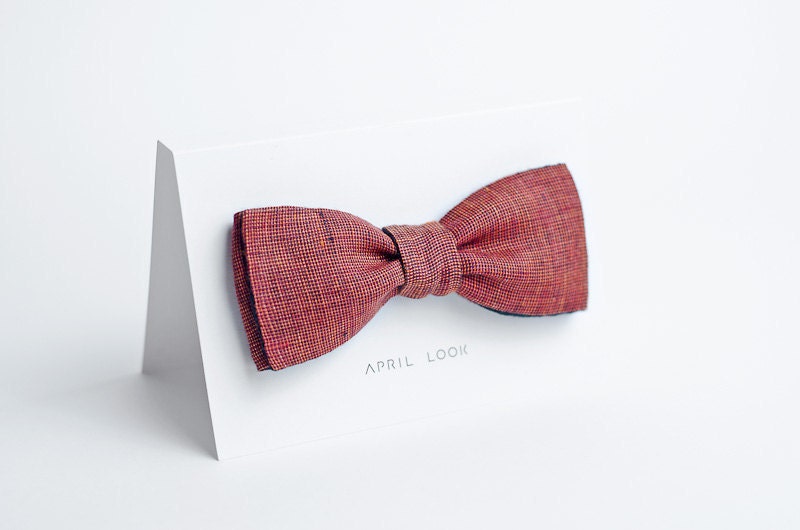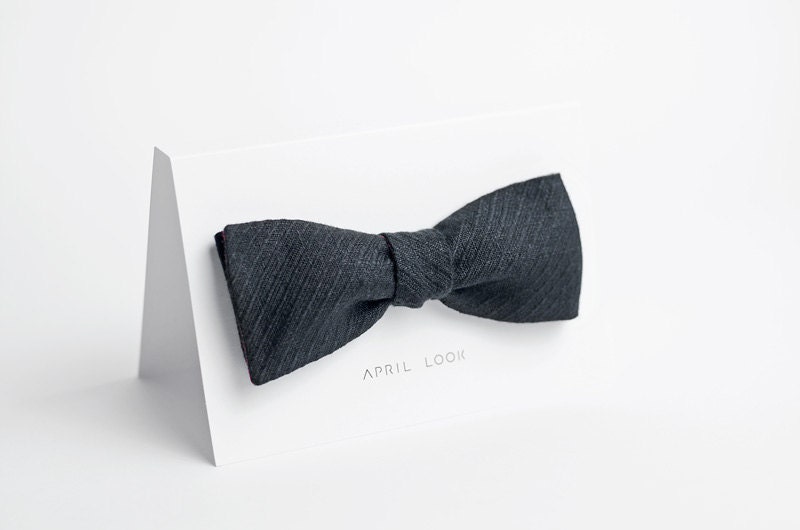 $37 Double sided bow tie
Chic and useful (I know I just made fun of reversible belts, but these are different). I like this one that is red and black patterned.