Girlfriend, wife, sister, aunt, whatever. Get her these things.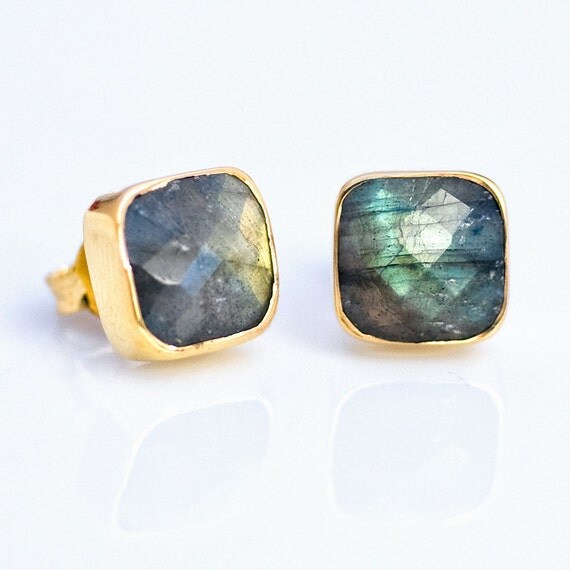 $72 Labradorite stud earrings
These cushion cut stones have a cool shine that changes color depending on the light you are in, so they always go with your outfit. Big earrings are in now, but studs never go out of style.
$38 C Wonder contact case pouch
This cute metallic pouch holds a contact cast and a little bottle for lens solution. She won't forget it if it's always in her purse.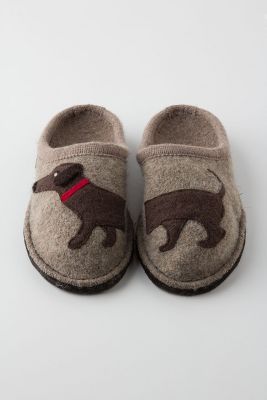 $78 Haushund wool slippers
Cute! These look warm and I like how the dog spans both feet, like real dog who decide to settle down on you sometimes do.
$45 Sephora Lash Stash set
A collection of 10+ of the most popular mascaras at Sephora in sample sizes, plus 2 full sized ones.
It would be extra nice of you to include a $25 gift certificate to Sephora so she can later get the full size one of her favorite sample.
$89 Philosophy Care Package
This set includes a bunch of great full sized products including
- 8 oz Purity Made Simple®
- 8 oz The Microdelivery Exfoliating Wash™
- 2 oz Hope in a Jar™
-1 oz The Microdelivery Peel™ Vitamin C/Peptide Resurfacing Crystals
-1 oz The Microdelivery Peel™ Lactic/Salicylic Acid Activating Gel
- 0.5 oz Hope in a Tube® High Density Eye & Lip Firming Cream $50 Betsey Johnson Cashmere blend heart tights
These also come in gray, and they look really soft.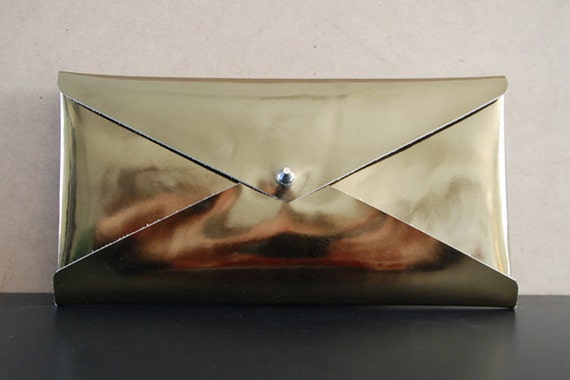 $26 Gold leather envelope clutch
She can use this as a purse or to hold her checkbook and cash, or to store makeup in, or hold small things in a larger bag.....