Secret Santa things can be tough. So can buying presents for anyone you barely know but owe something to. How annoying is it to shop for random people like your office mail guy or your kid's teacher or your grandmother?
I think the key to buying these is to make them general and regiftable just in case they don't hit quite right.
Also, consumables are good.
Scarves are not good. EVERYONE HAS A MILLION SCARVES ALREADY! Stop buying people scarves.
Socks are better, if you want to do the cliche "I don't know your size" gift.
Here are some universally appealing gifts that say "I am sure if I knew you better I would like you"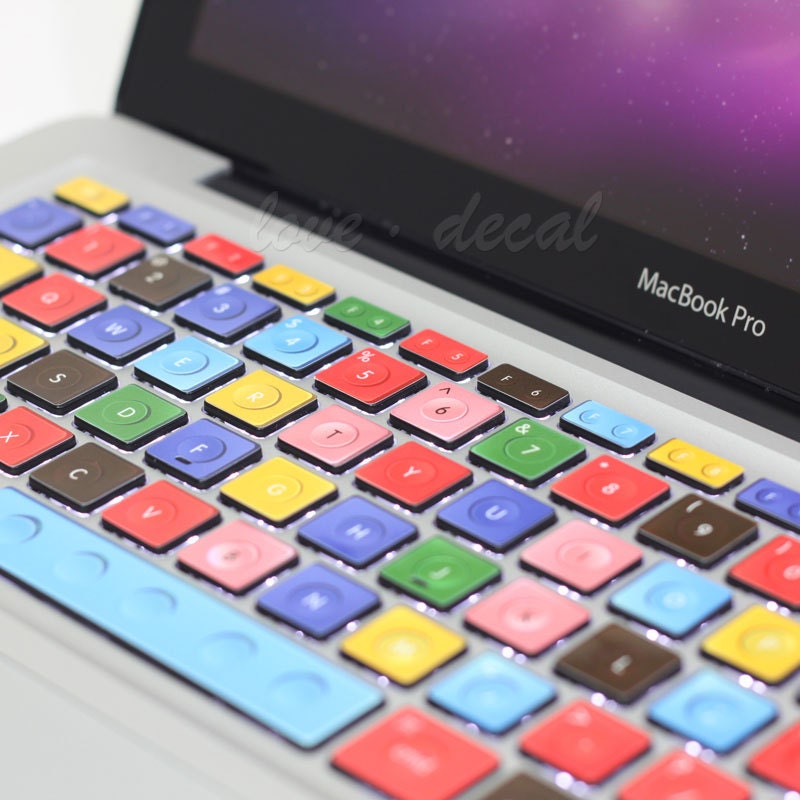 $11 Lego keyboard decal
Makes your coworker's laptop more festive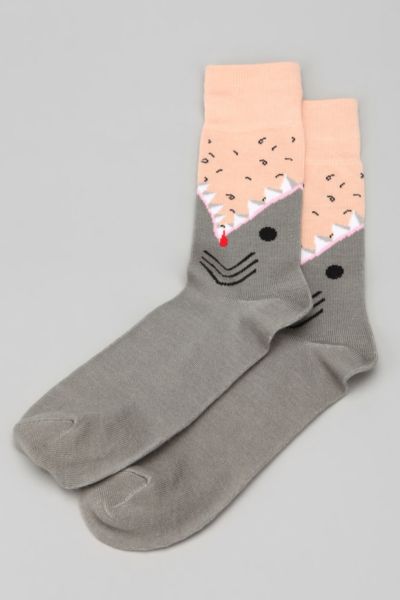 $8 Shark bite socks
Even funnier if the recipient is not caucasian.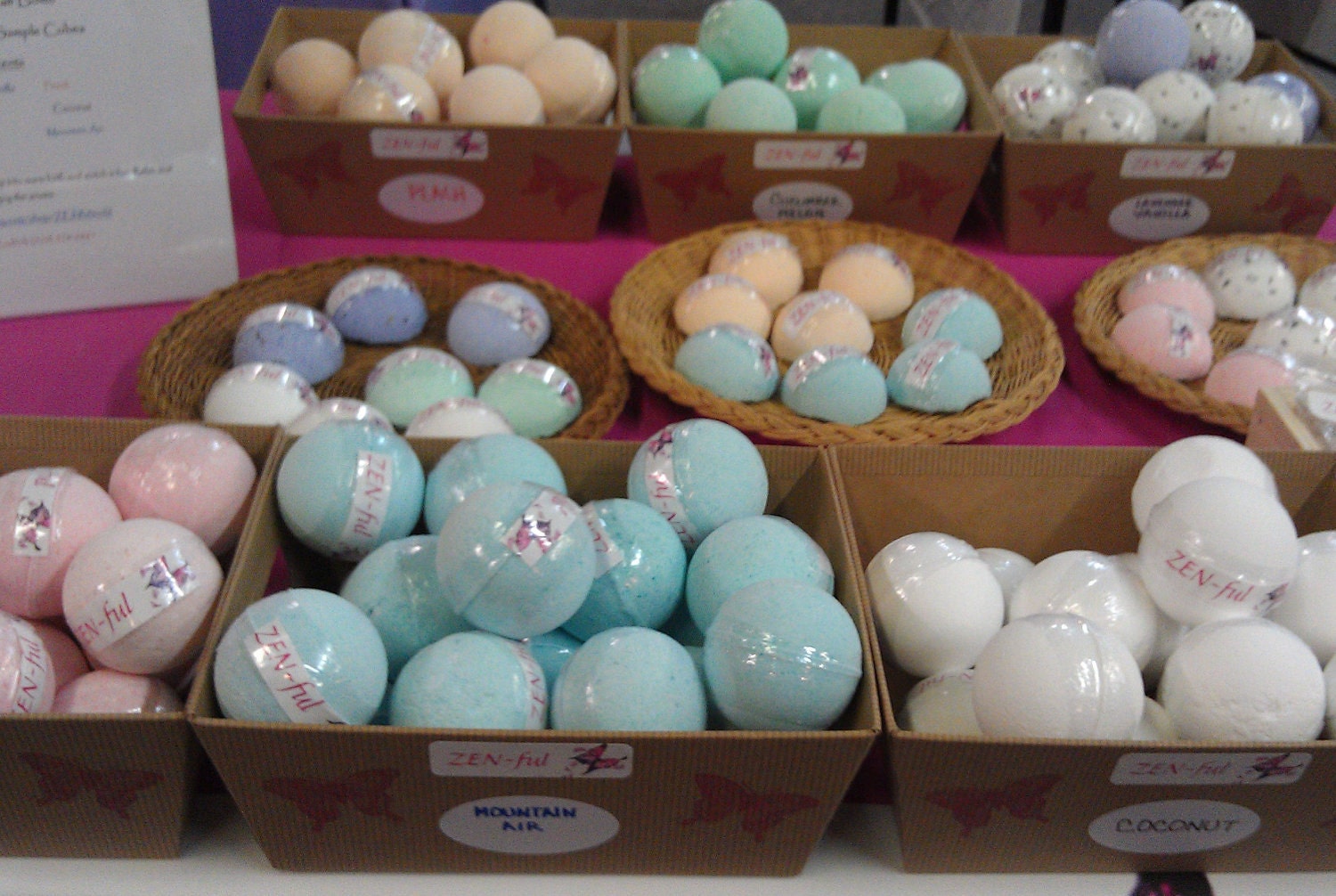 $20 Bath bomb 6 pack
Fun fizzy times, and they can give 1 or 2 away if they want.
$14.99 2013 Owl planner
Adorable owls, useful gift, easily regiftable if she doesn't like it.
Just make sure not to write in your birthday. People seem to take that the wrong way.
$10 Superman socks with cape
These will make him feel awesome. A secret confidence builder for big meeting days or interviews.
$20 Korres lip butter trio
I've heard these are really smooth and silky and amazing
$16 Melee mug
He likes his coffee strong? How strong?