I had a self-ban on groupon and living social for a while because I would buy things and then not use them or have bad experiences (I am looking at you, terrible "jewelry class" which was just people stringing beads).
But some of the offerings recently have made me change my mind and want to start buying again.
The other reason I have not been using the deal sites is that it is so terrible for the businesses (they get 1/2 of the discounted price, so if you get $100 service for $50, the business only makes $25).
Now, if you end up patronizing that business, the loss is worth it to them as a marketing cost. But if you know you're just hitting it up for the deal, it makes me feel bad. To each their own, though.
Anyway, these are places and services that I would not have know of without the deals, so I think it's ad money well spent on their part.
If you sign up through my links, I might get a credit, so consider doing that!
My picks: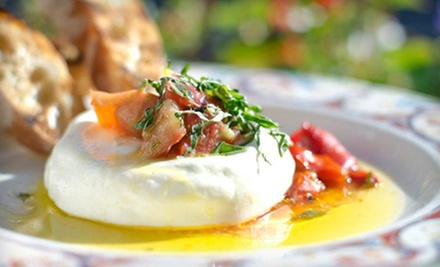 $50 Groupon Brick NYC mozzarella making class for 2 (Usually $100)
What a good date night or fun friend outing. For $25 each, you get the class and wine and antipasto.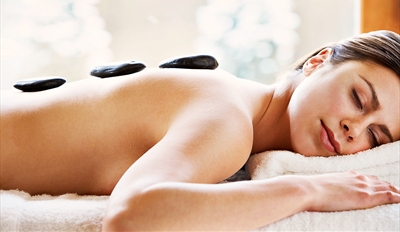 $49 Travelzoo Hot Stone massage at Supple Spa (Usually $125)
I've been interested in these hot stone things, but never enough to spend hundreds of dollars. $50? Maybe!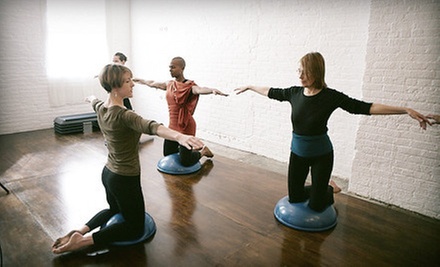 $19 Groupon 5 fitness classes at Studio Maya in P Heights (usually $100)
I just signed up for this one!
Anyone want to go with me?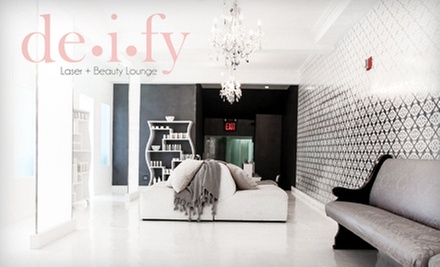 $89 Groupon 3 laser hair removal treatments -small area- at Deify (usually $750)
This sounds like a good deal, but I think you need more than 3 sessions to get rid of hair.
They also have $179 for 6 sessions.
$45 Living Social eyelash extensions at Wink (usually $95)
Who doesn't want longer lashes?