My wedding is coming up soon and I still haven't chosen a ring.
Finding a band that is narrow and pretty and not too boring has been hard, especially because I don't really know what I want.
I think I want either yellow or rose gold.
Here are some options from Etsy that I am looking at: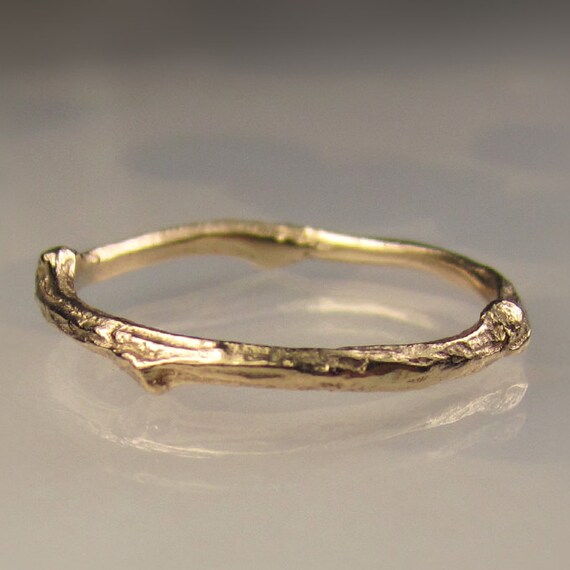 $219 Twig wedding band 14k gold
I like the natural look of this ring, and how it isn't all smooth.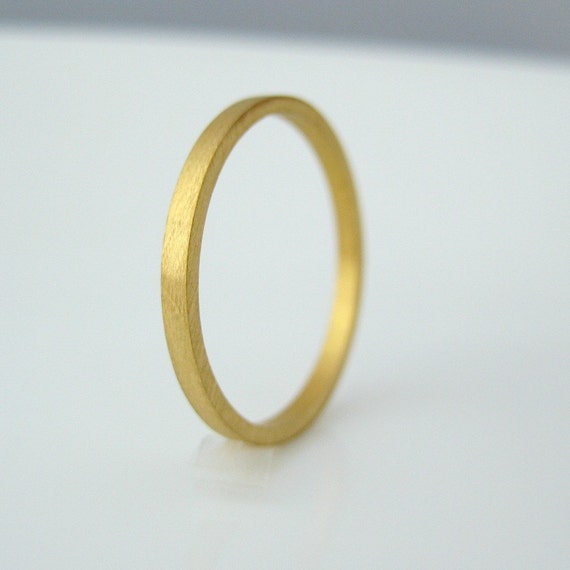 $119 Matte 1.5mm 14k gold ring
I like skinny rings but many are soldered instead of cast, and cast are much more durable. These are cast and thicker than the wire rings.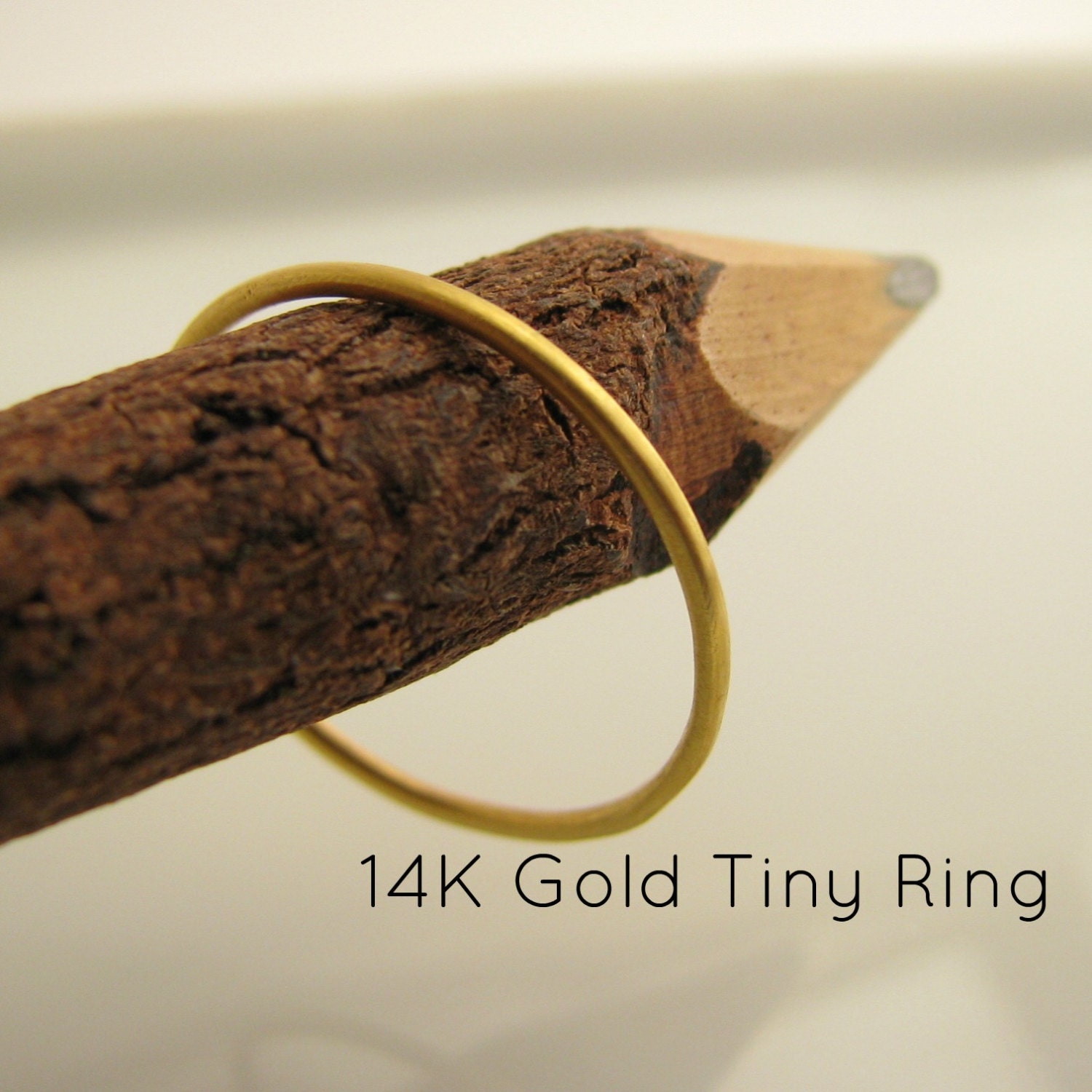 $79 Round .9mm 14k gold ring
By the same vendors as above but even thinner, this one might be wire, I am not sure.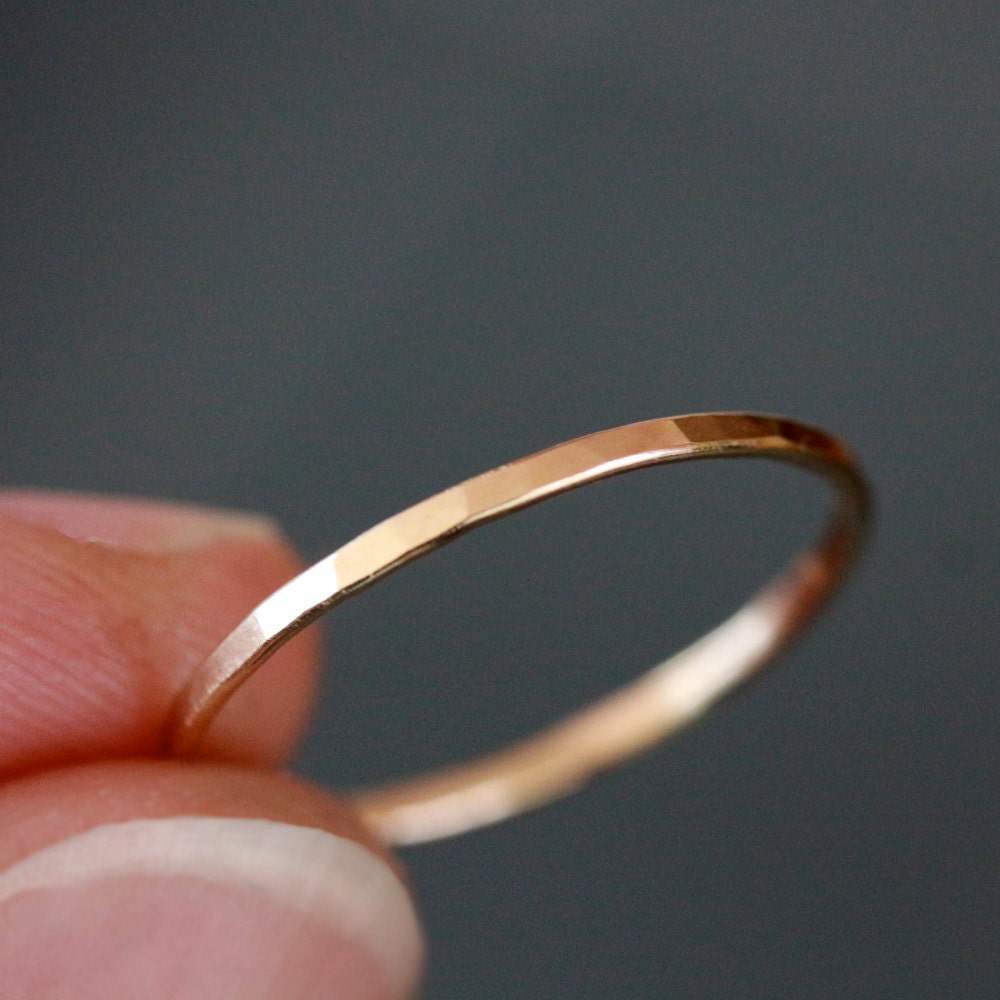 $87 Thin hammered ring 14k gold
Might also be wire, but hammered to have a cool pattern.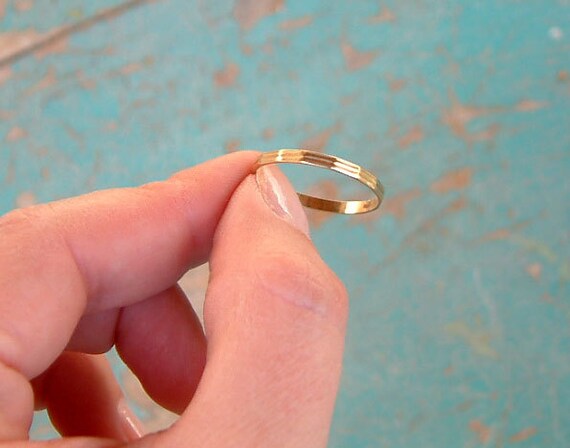 $92 Vintage 18k gold ring
This is size 8 so I would have to get it sized down. It has parallel lines going across in sections, which reflect light.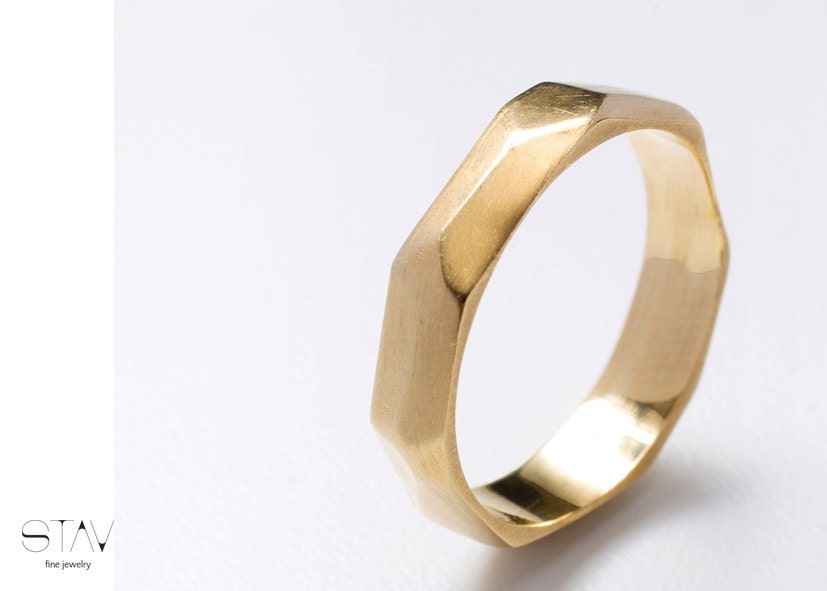 $320 Gold facet 14k ring
This one is thicker than the others, but has a pretty faceted design and brushed finish.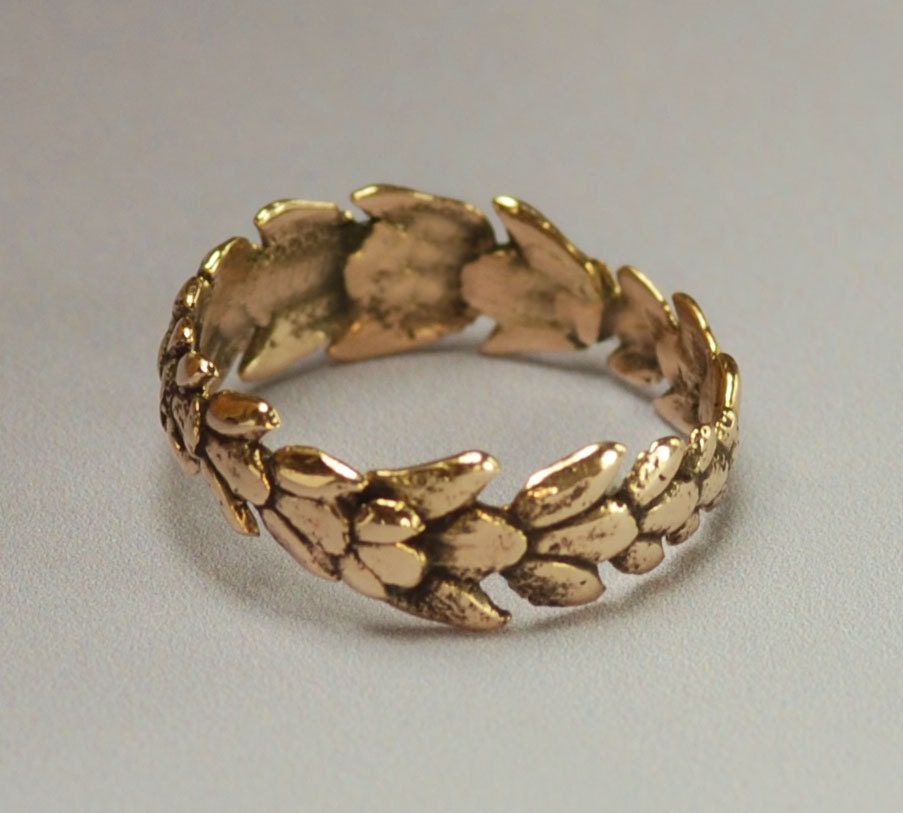 $250 Cedar Twig ring 14k gold
Another wide ring, this one based on cedar branches. I like it but I think I'd get the little pointy parts stuck on sweaters and in my hair.
$225 rose gold 14k swirl pattern ring
I like this design and shape. It's cast on demand to your size.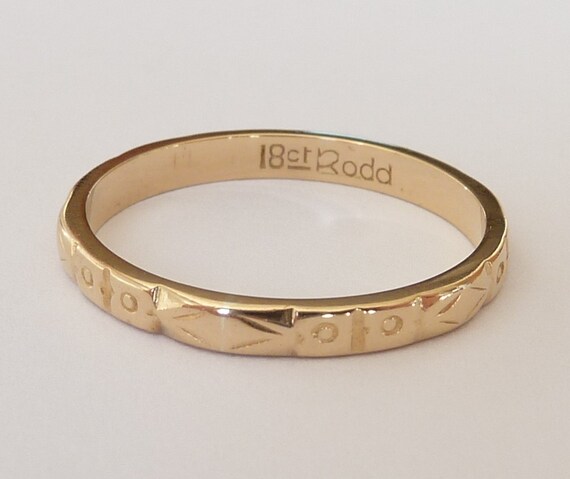 $192 Floral pattern 18k gold band
Comes with forget me not flowers around the band.