I wandered into Urban Outfitters recently and saw these two men's shirts which I really liked!
Since E has a bunch of shirts already and the move has made us both not want to acquire anything, I didn't get him either. But they are so cute! Maybe you can get them.
Also they are both on sale and under $20, so that is nice.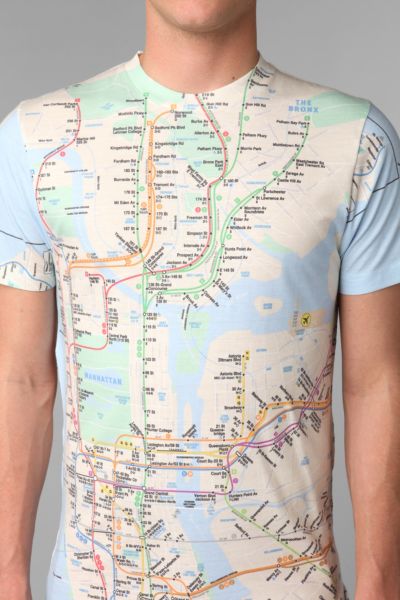 $14.99 NYC Subway Line Tee
(was $28)
Online there is only size S left, but in person in the store on 14th and 6th ave there were plenty of other sizes to be had.
This tee was super super soft to touch.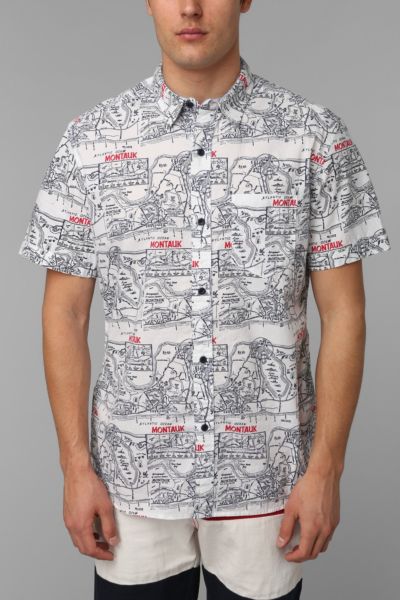 $14.99 Hawkings McGill Montauk shirt (was $44)
This is a lightweight button down with tiles of a map of Montauk on it.
I like the black and white with little touches of red color scheme.