E. recently got an ipad mini which he is completely in love with.
While accompanying me bag shopping, he saw an envelope purse which I guess he had never heard of before, but he thought it was the coolest thing. I suggested he get it for his mini but it wasn't the right size.
I promised that there were a bunch like it online though, and that we would find him one.
So here are some options!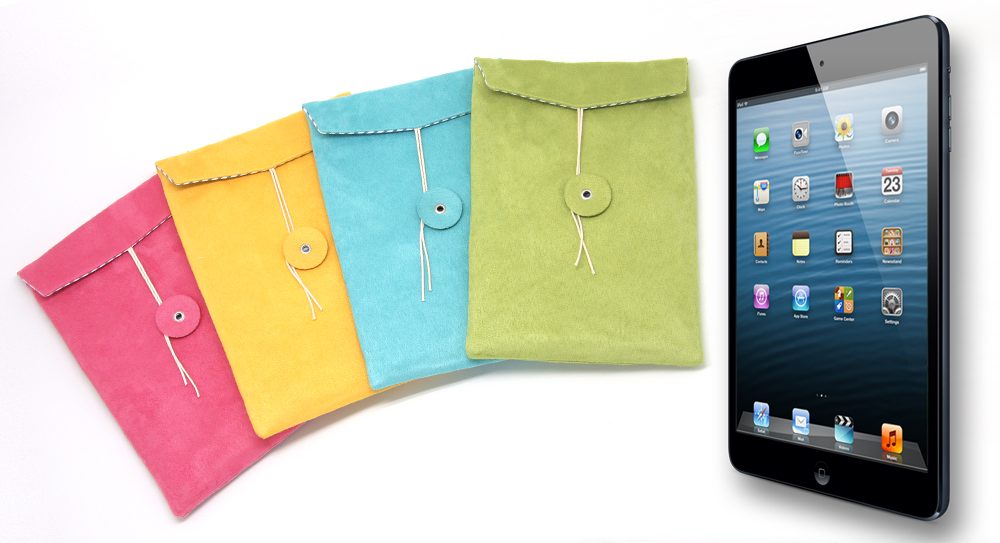 $43 (33 Euro) Striiiipes suede ipad envelope case
This envelope looks like one of the manila interoffice ones. I like it in yellow for that effect.
$19.99 wool felt envelope protective sleeve for ipad mini
Similar to the Striiiipes one but cheaper and felt instead of suede.
$14.99 Vintage design envelope for ipad mini
This is fake suede and made to look like a mailed package. Cute!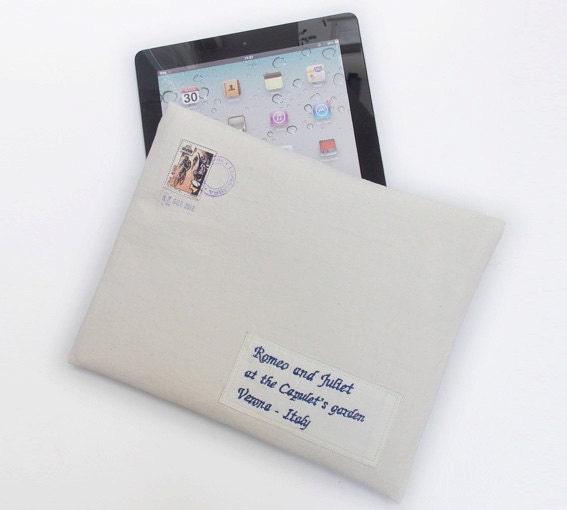 $29 Fabric envelope ipad case
You can have this customized with your name and address and stamps from different countries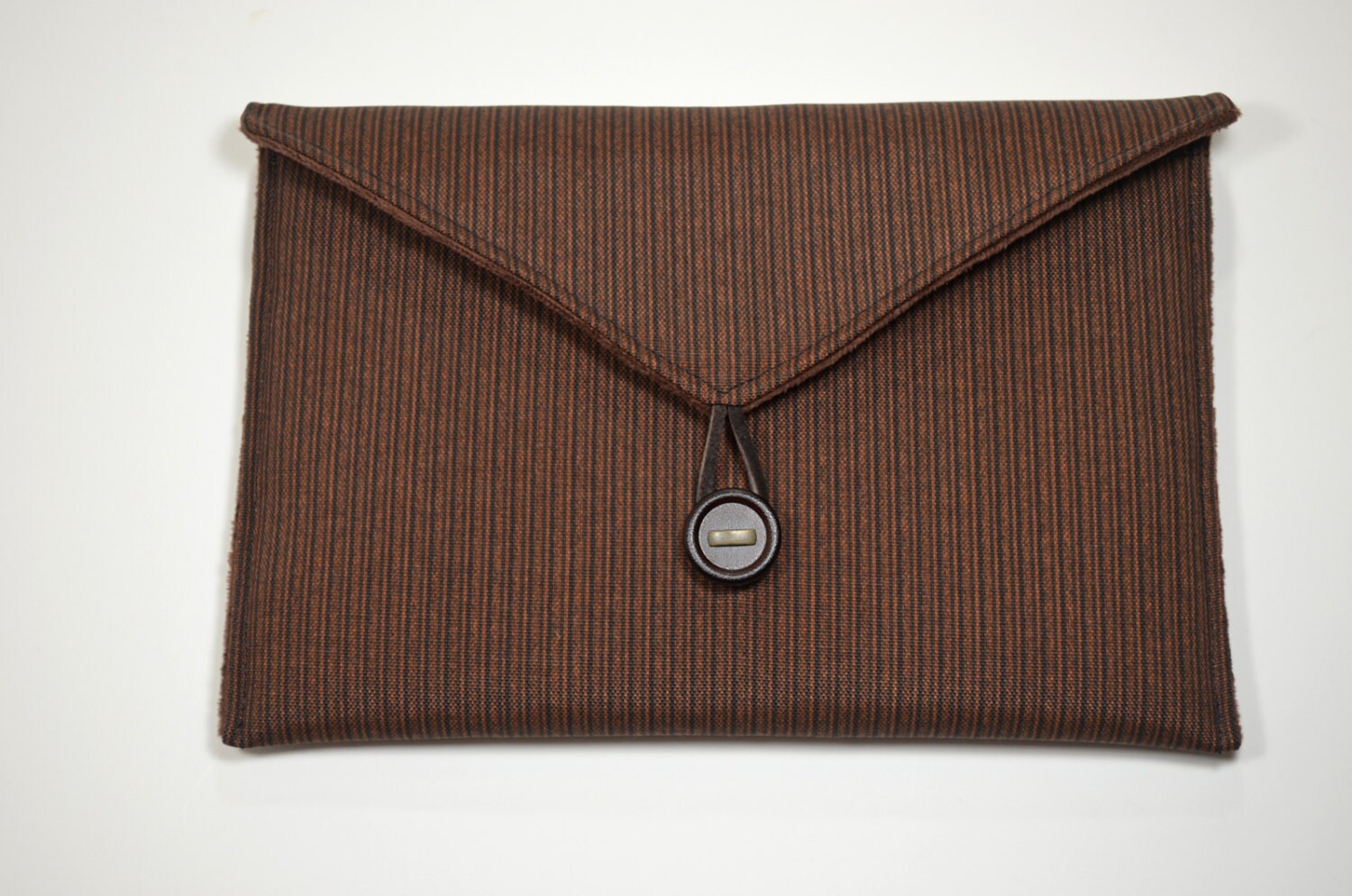 $ Brown fabric ipad mini envelope cover
If you aren't into leather or fake suede etc, this option might be nice.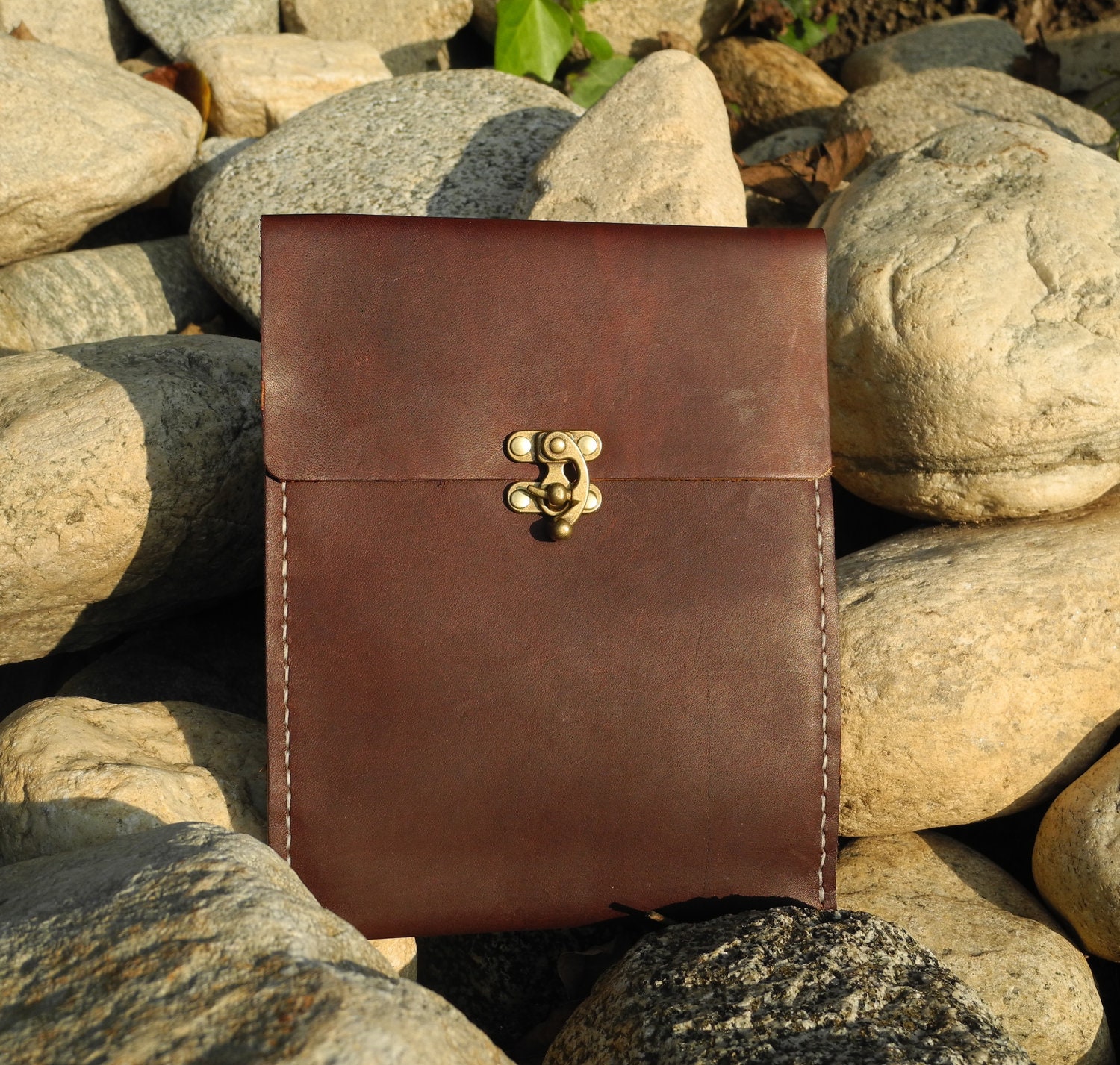 $60 Leather ipad envelope with clasp
I like the old look of this clasp and the leather seems to be good quality from what I can tell.
$51 Leather envelope style ipad mini case
The crumpled leather makes this one look like a package as well.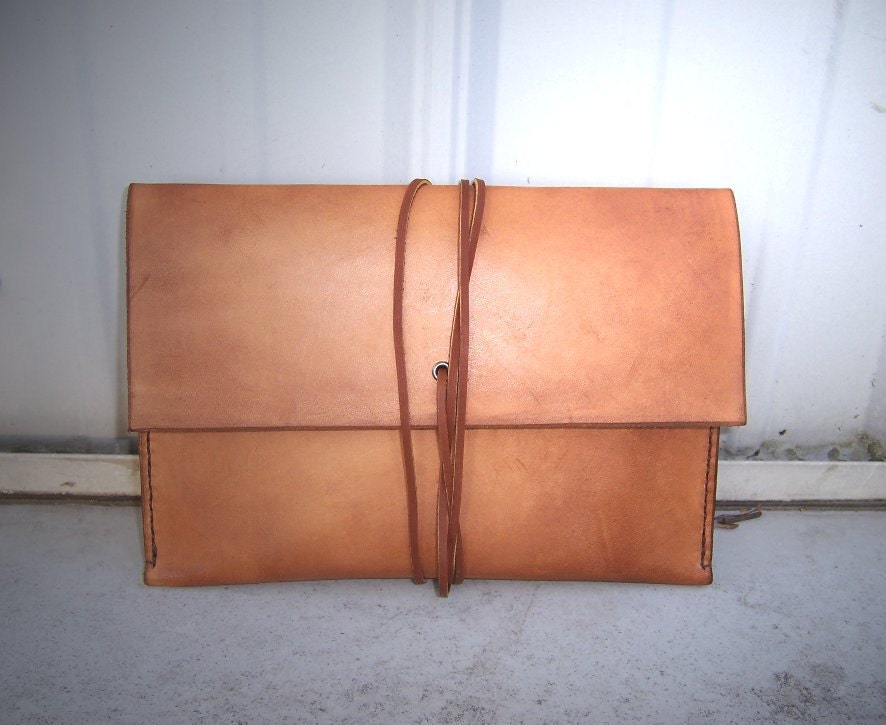 $45 Wrap tie leather envelope ipad mini case
This one is still an envelope style but the closure is a horizontal flap with a wrap around lace.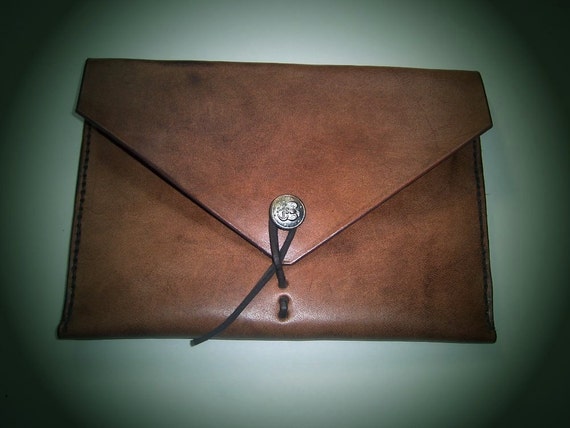 $49 Leather ipad mini envelope case
With the decorated silver button and leather lace, this one looks medieval Spanish to me.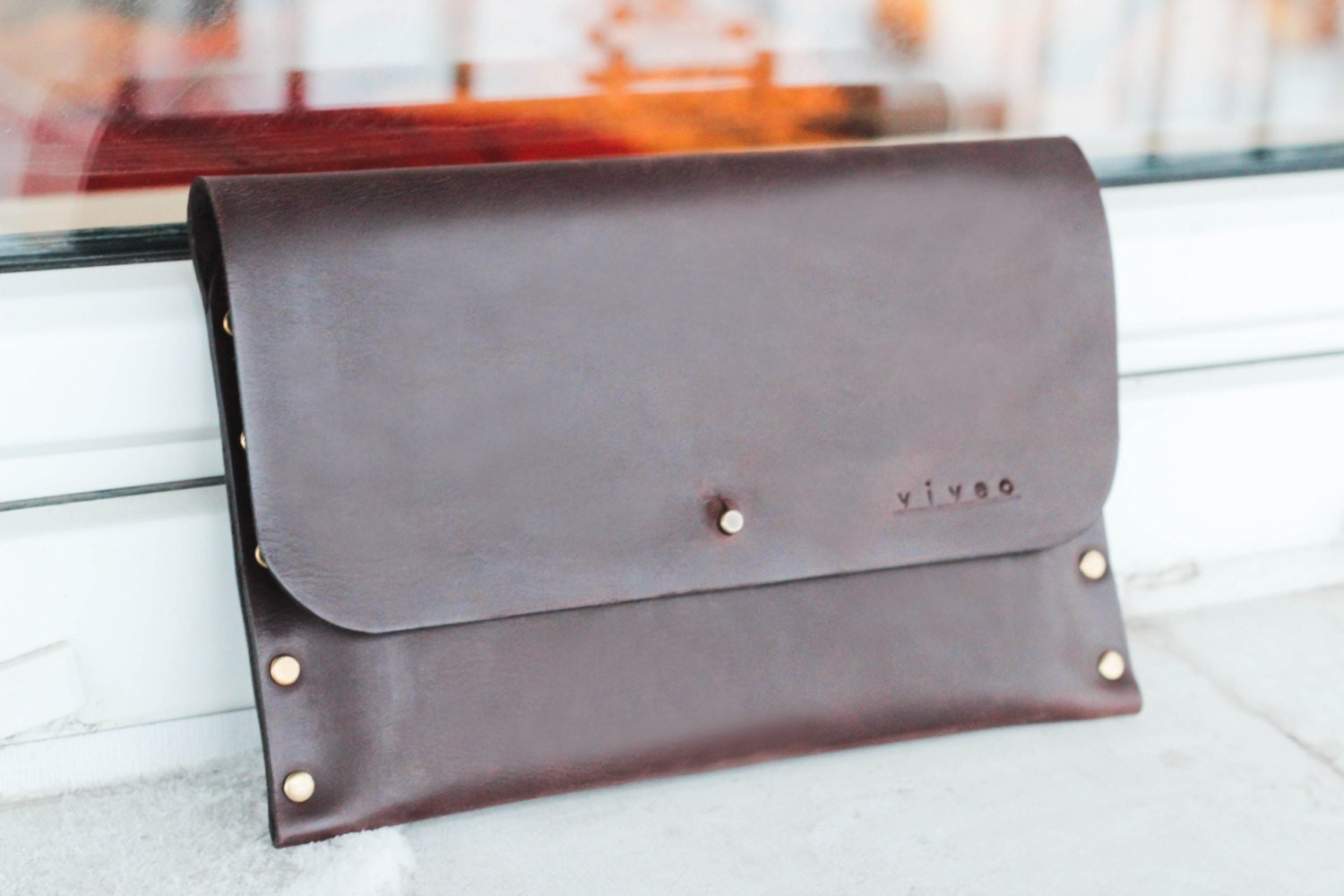 $44 Leather foldover envelope case for ipad mini
This one offers to stamp your initials on a tab inside. It's clean and spare.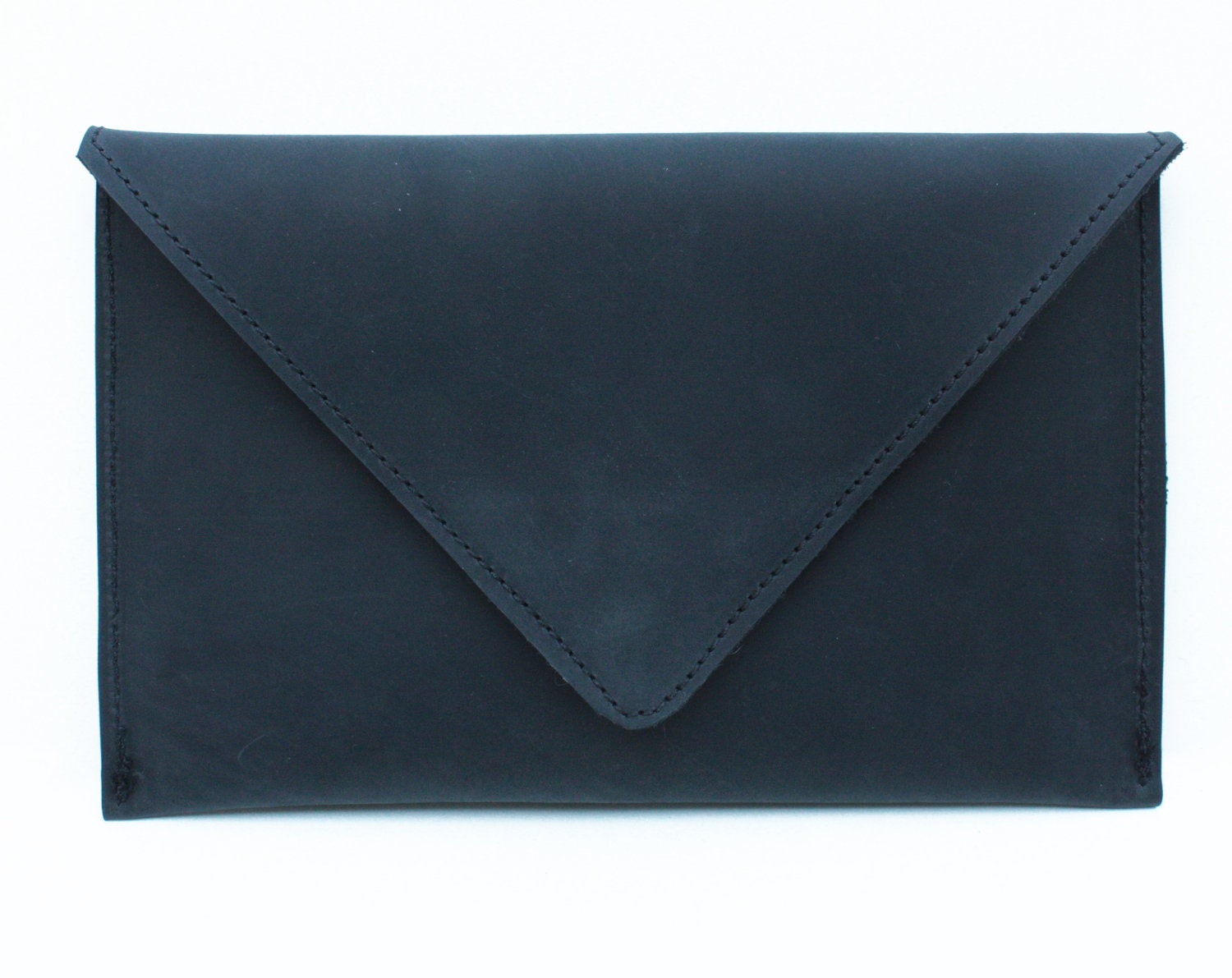 $83 Leather ipad mini envelope
This one is very minimalist.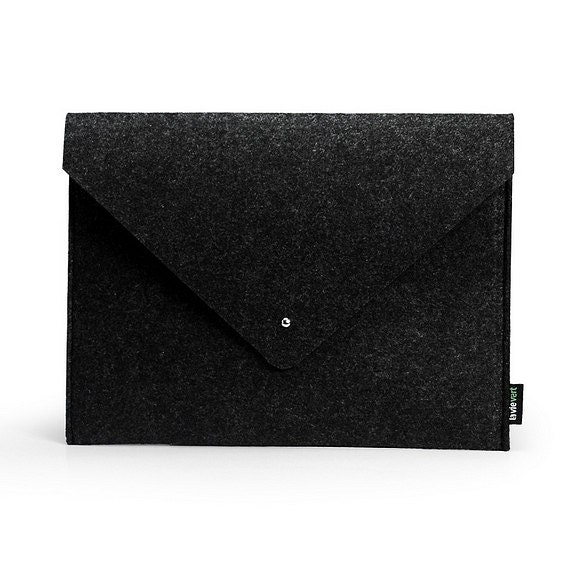 $23 Felt gray envelope case for ipad mini
Similar to the previous one above but in felt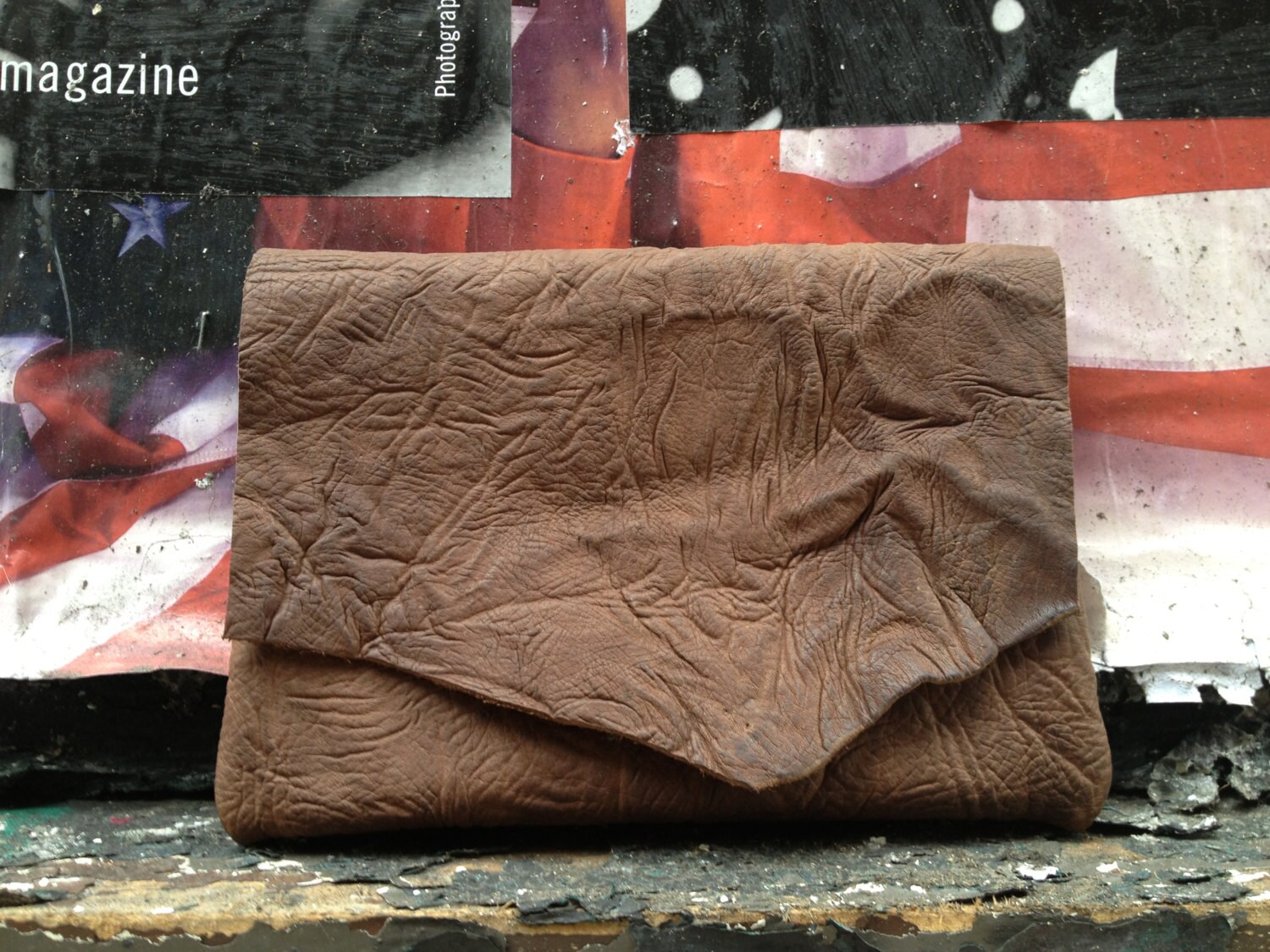 $76 Buffalo leather ipad mini envelope
This cool texture is from washed buffalo leather.
It has a folded over flap but nothing to secure it down, just fyi.
I like all of them!