Steven Alan sample sale
Discounts on men's and women's apparel from Steven Alan and other indie brands. Expect to find markdowns at up to 75% off retail. Credit Card Only, No Cash.
Where/When:
87 Franklin St (b/w Church St and Franklin Pl); Nov 14-17, Wed-Fri (9am-8pm), Sat (10am-7pm).
The sale is happening online and in person at the 87 Franklin street store.
The prices are the same at both (unfortunately for me because I thought the in-person one would be cheaper), so if you don't live in NY but want some good deals, head on over to the website.
In person, there is more selection and more things, so it might be worth going if you want to brave the hordes.
E and I went and he got some great pants for $80 and shirts for $68.
Women's shirts are $58 for cotton and $68 for silk.
There were dresses for $125 and skirts for $45, but they didn't really appeal to me.
I think the best deals were actually the non- Steven Alan shoes.
E got a pair of sandals (great off-season price of $35 instead of $128) and a pair of boots.
I got a pair of Marais white kitten heel sandals for $25 (down from $110).
I also got a blue cashmere henley shirt for $129 (down from $328) which was a real indulgence and I am feeling a little guilty about it. But it is so soft!
My picks (good deals that I didn't get because I am trying to restrain myself a little):
WOMENS: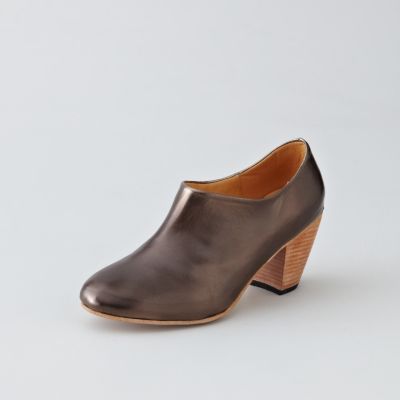 $199 Dieppa restrepo booties (was $328
)
These are classy and sleek and would go well with dresses or pants.
The heel is sturdy and not too high, but gives you a good lift.
$99 Steven Alan loafers (was $238)
These come in gray or orangey-red and are cute in person.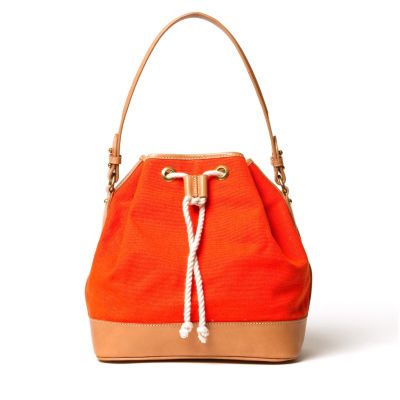 $149 Joli tote bag (was $238)
Roomy bucket bag, but still kind of too much money for a tote bag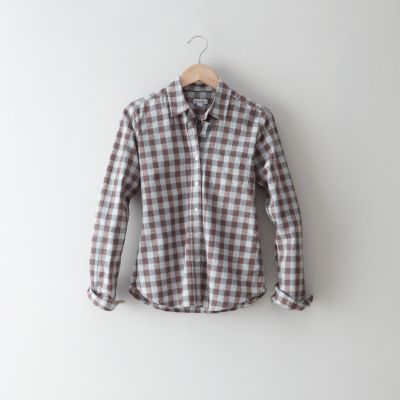 $58 Women's reverse seam shirt (was $168)
Easy to wear with a fun collar detail
MENS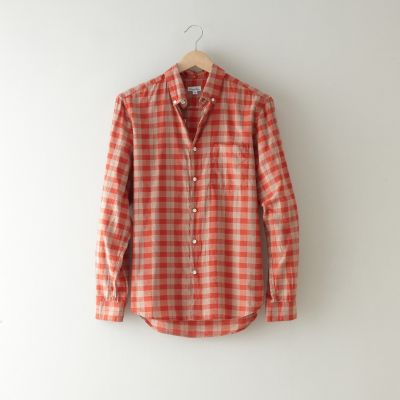 $68 Men's single needle shirt (was $198)
Classic and well made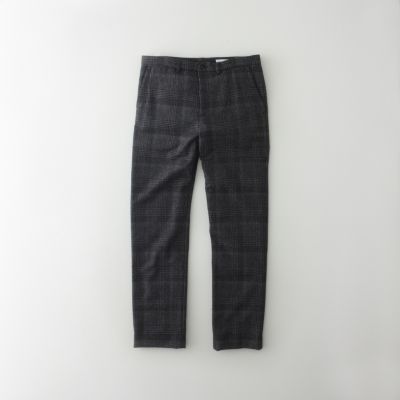 $85 Saratoga pants (was $285)
A slight plaid in a large size that kind of disappears into an outfit but looks neat and a little textural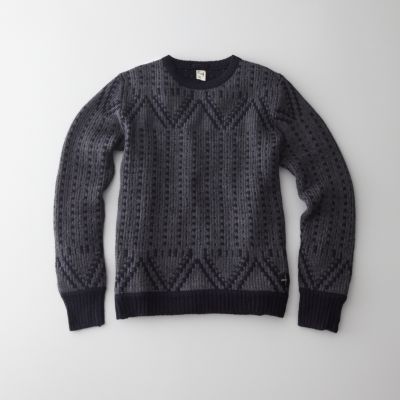 $155 Relwen sweater (was $258)
This is a non-embarrassing version of the classic man holiday sweater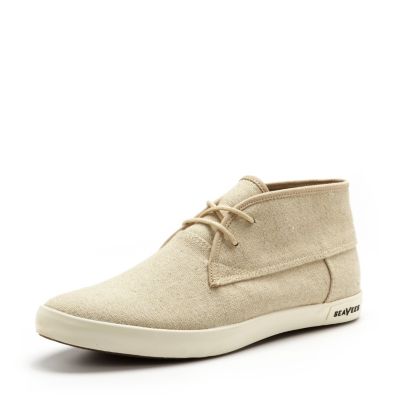 $48 Seavees canvas chukkas (was $108)
These go with pretty much any pants. Jeans, cords, casual trousers...
Get some presents for people!